DFS Consulting Group is a global tax services provider and our tax professionals have a fresh approach
that defines us, the passion we have to make a difference, to strive to improve and strengthen the tax
positions of owner-managed companies with which we work and the passion for doing things properly.
Tax law, regulation and tax efficiency are complex areas for any business, organisation or company so
at DFS Consulting Group we like to have a straightforward, no-nonsense approach. By staying abreast of
tax developments and the frequently changing rules, we ensure that you have a clear and full
understanding, enabling you to make the right decisions with confidence.

Our teams of experienced specialists can perform a complete range of indirect tax compliance
services, including the preparation and submission of all returns and the maintenance of the appropriate
documentary support. With decades of tax experience and global expertise, we can answer your questions, explain your obligations, and help you to plan effectively, whatever the size and needs of your business. However, the growing complexity of tax regimes and constant changes to tax laws, make it almost impossible for any ordinary individual to keep pace with the evolving world of national and international taxation.
DFS Consulting Group Tax audit team has a reputation for creative solutions tailored individually to meet the client needs. Our vast experience in this field has enabled us to deal with the tax affairs of various businesses and companies as well as individuals in various fields of industries.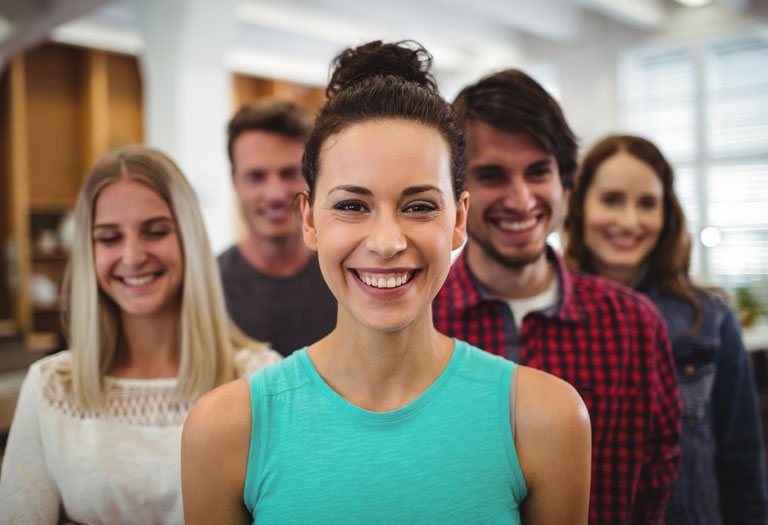 SERVICE 01
Creative Web Design
Maecenas faucibus mollis interdum. Duis mollis, est non commodo luctus, nisi erat porttitor ligula, eget lacinia odio sem nec elit. Donec sed odio dui. Integer posuere erat a ante venenatis dapibus posuere velit aliquet. Maecenas faucibus mollis interdum. Duis mollis, est non
SERVICE 02
Business Consultant
Maecenas faucibus mollis interdum. Duis mollis, est non commodo luctus, nisi erat porttitor ligula, eget lacinia odio sem nec elit. Donec sed odio dui. Integer posuere erat a ante venenatis dapibus posuere velit aliquet. Maecenas faucibus mollis interdum. Duis mollis, est non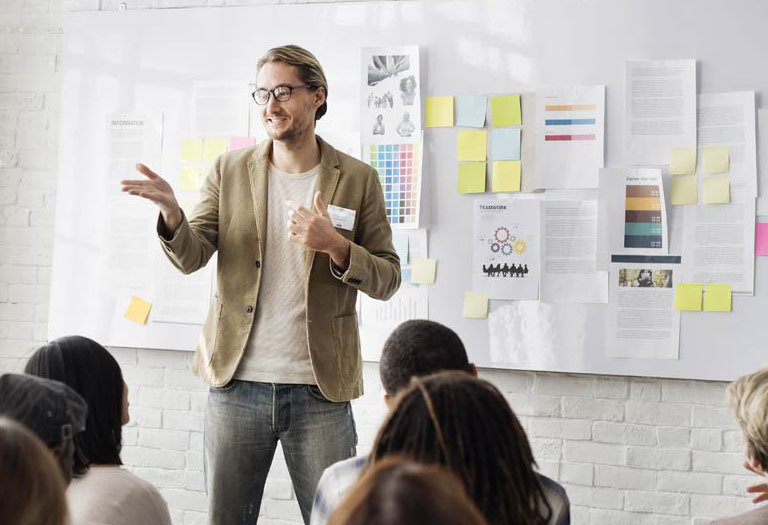 SERVICE 03
Photography Agency
Maecenas faucibus mollis interdum. Duis mollis, est non commodo luctus, nisi erat porttitor ligula, eget lacinia odio sem nec elit. Donec sed odio dui. Integer posuere erat a ante venenatis dapibus posuere velit aliquet. Maecenas faucibus mollis interdum. Duis mollis, est non
SERVICE 02
Business Consultant
Maecenas faucibus mollis interdum. Duis mollis, est non commodo luctus, nisi erat porttitor ligula, eget lacinia odio sem nec elit. Donec sed odio dui. Integer posuere erat a ante venenatis dapibus posuere velit aliquet. Maecenas faucibus mollis interdum. Duis mollis, est non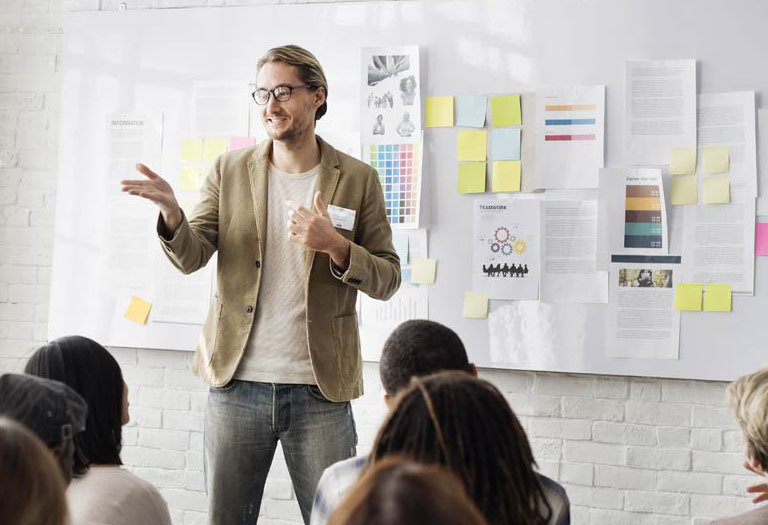 SERVICE 03
Photography Agency
Maecenas faucibus mollis interdum. Duis mollis, est non commodo luctus, nisi erat porttitor ligula, eget lacinia odio sem nec elit. Donec sed odio dui. Integer posuere erat a ante venenatis dapibus posuere velit aliquet. Maecenas faucibus mollis interdum. Duis mollis, est non