Information technology is a key driver and differentiator in business today. Businesses must be able to leverage their significant investments in technology with well designed, implemented and managed systems that give its constituents the information needed to make.
We focus on the alignment of people, processes, and technology to implement leading practices. Our deep experience with small and mid-sized businesses, Projects, Non-Profits(NGOs), Government agencies, Corporates, Public sector  and awareness of the technology solutions available allows us to achieve results typically only seen in large organizations. We take a hands-on services approach from top down with DFS leadership deeply involved in every client engagement. We partner with our clients using cross functional teams to build achievable plans, develop comprehensive solutions, and deliver results.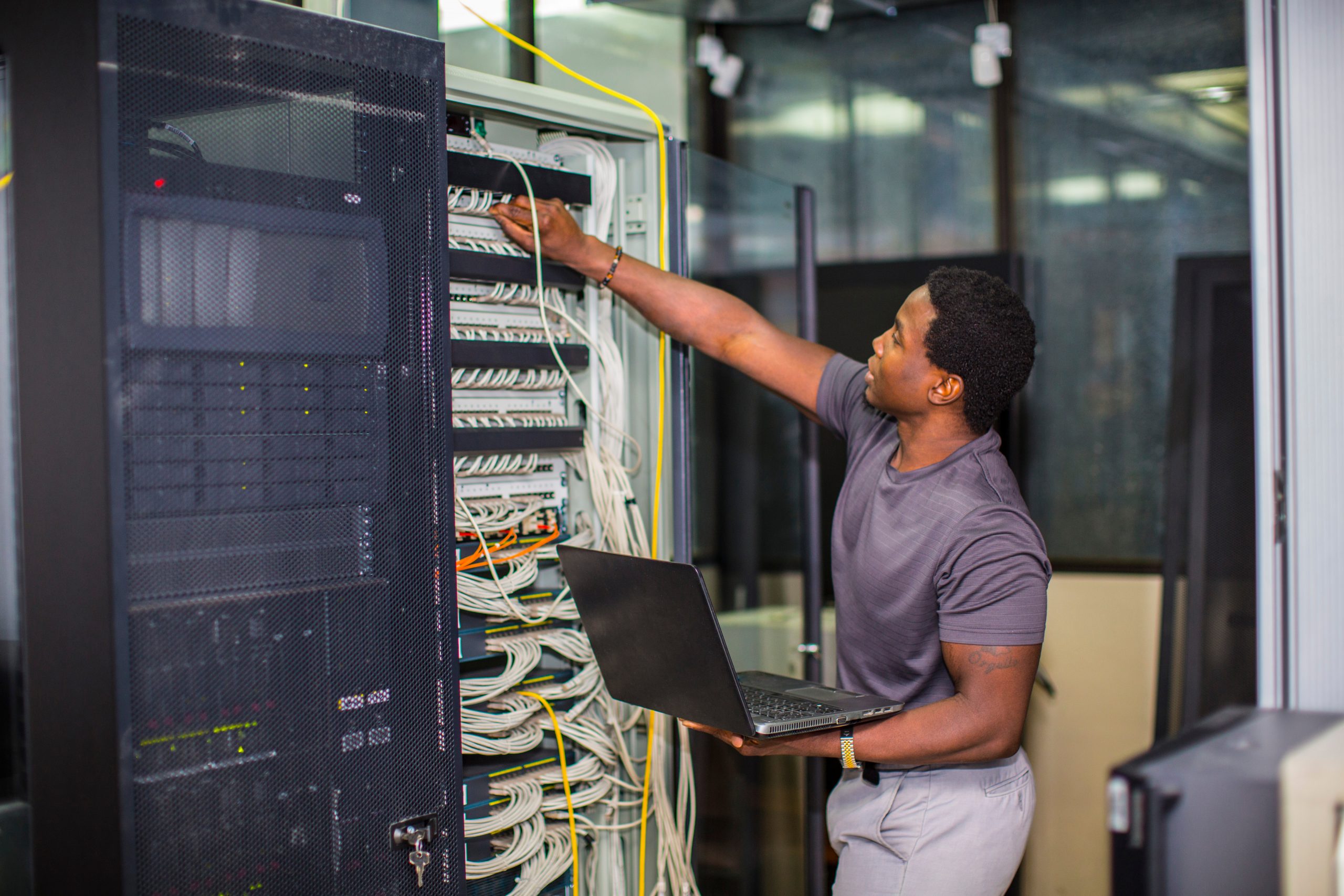 IT STRATEGY
DFS takes a structured approach towards technology assessments leveraging our FastPath assessment methodology to quickly deliver high value results. We offer several different types of IT Assessment Services depending on your needs including:
IT Application Strategy
IT Function Evaluation
Cloud Strategy
Mobility
Cloud Back-Up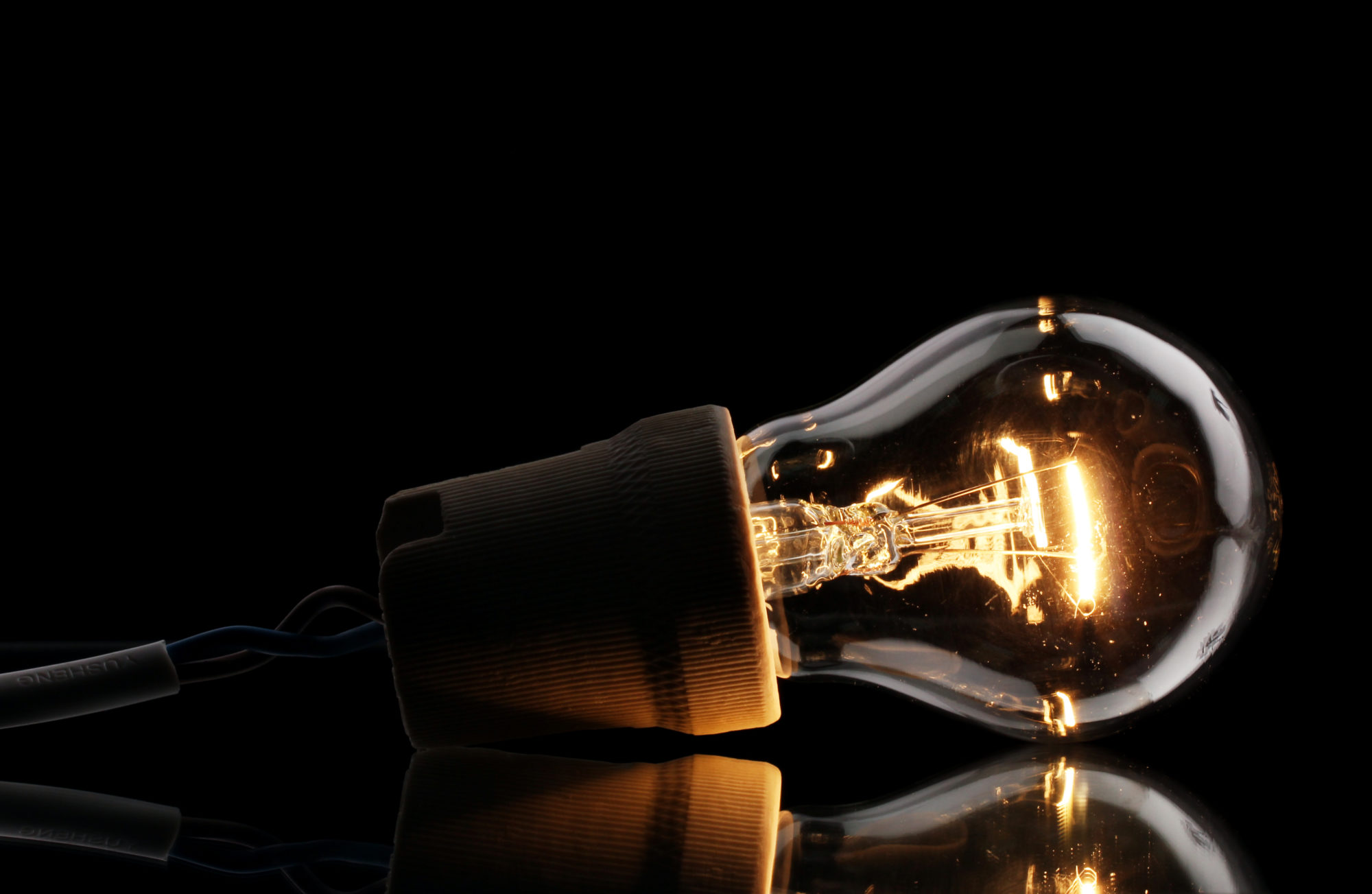 SOFTWARE SELECTION
Whether it's a new ERP, Payroll, HR, CRM, or other enterprise software solution, making the right decision can be a make or break selection for the organization. When current applications no longer meet the needs of an organization, there are a number of software packages with a multitude of options that may fit the need. We are experts in the process of choosing the correct system for each organization. Using our standard Fast Path selection methodology we can ensure that the system chosen fits the needs of the organization current and future.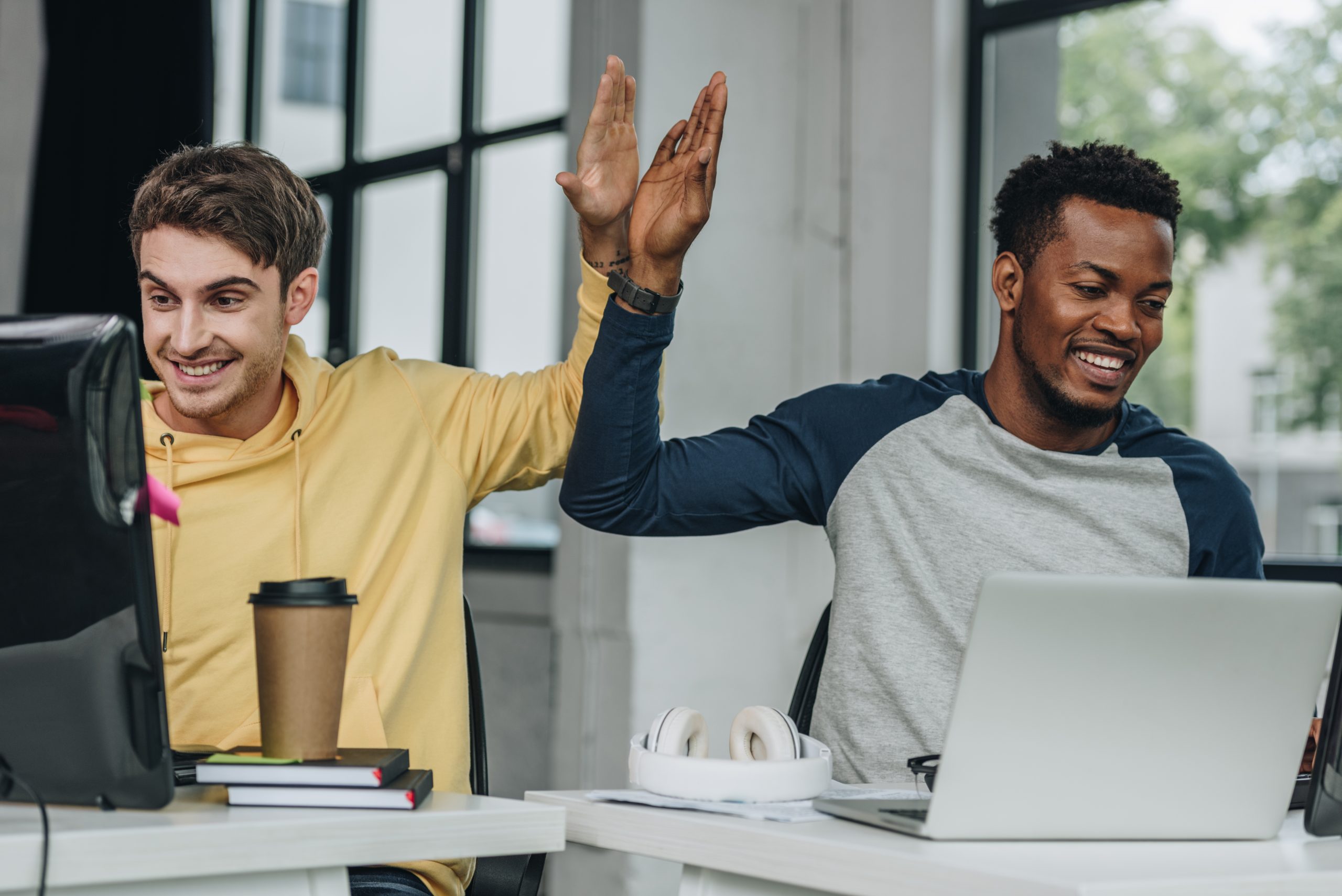 SYSTEM IMPLEMENTATION
Clients engage DFS for our expertise and successful track record of leading the design and management of complex systems implementation projects. We provide a variety of services around ERP and CRM initiatives including:
Project Management
Business Process Design
Implementation Support Services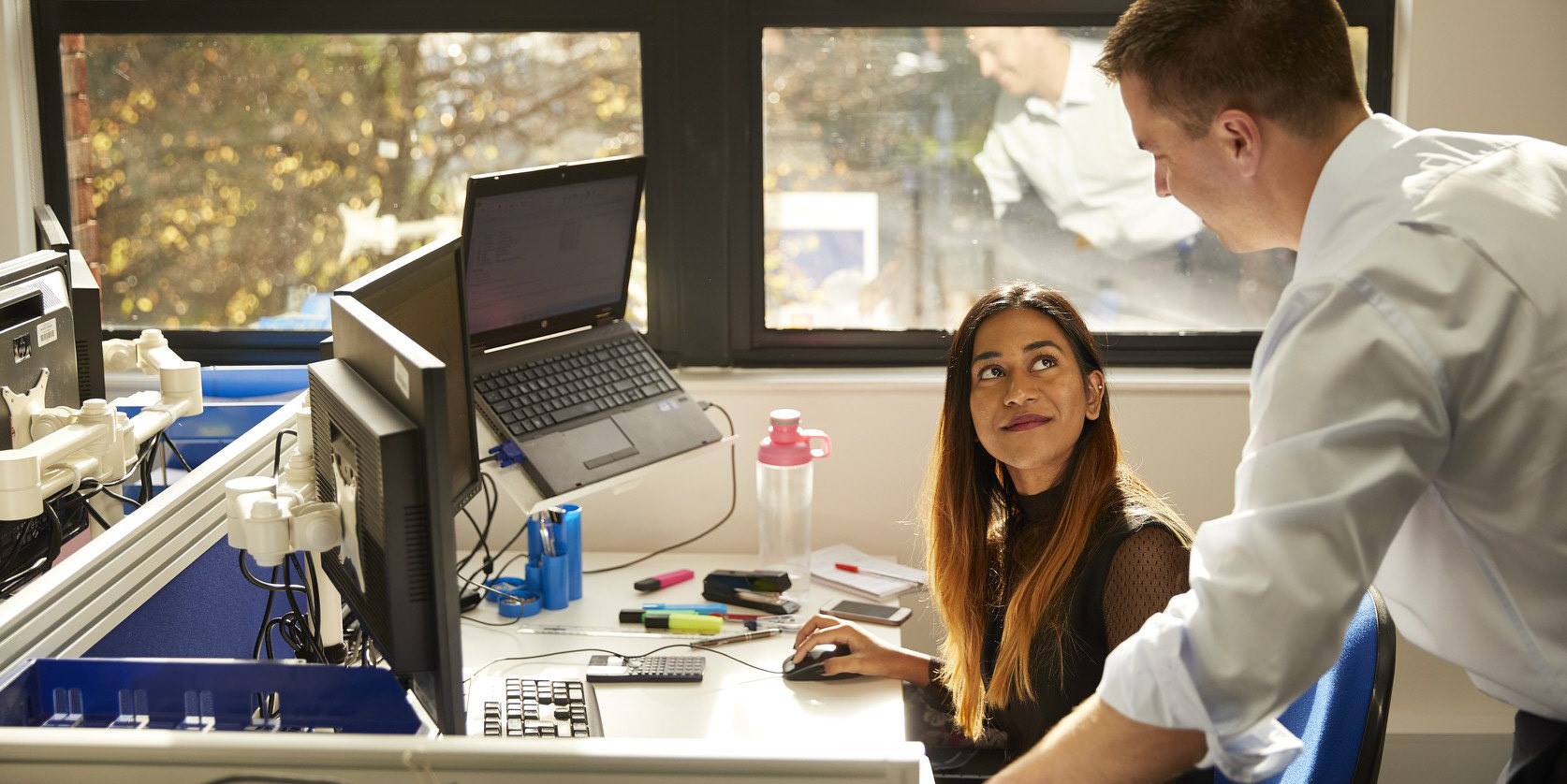 PROJECT MANAGEMENT
We assist clients with the art and science of project management. The science is well documented with standard methodology. The art is provided by our insights gained assisting clients with hundreds of successful implementations. We focus on the alignment of people, process, and technology to deliver desired business outcomes.