Lasting relationships are the lifeblood of business in our industry. At all times, we strive for solutions that best achieve our client's needs and goals. Our staff's ability and commitment to finding these solutions is what distinguishes us. We provide consistent personal and individual attention to all our clients. 
Our outsourced payroll service is provided by an experienced, professional team who manage the entire monthly payroll process – freeing up your time to focus on the core and strategic aspects of your business.
For a monthly or annual license fee, our outsourced service includes monthly processing, EFT payments to banks and 3rd parties, secure payslip printing or e-mail distribution, reporting and analytics, cloud hosting and software and database maintenance, statutory and legislative updates.
You will also have access to the Payroll system to review all aspects of your payroll and to generate your own reports and analytics, as and when required.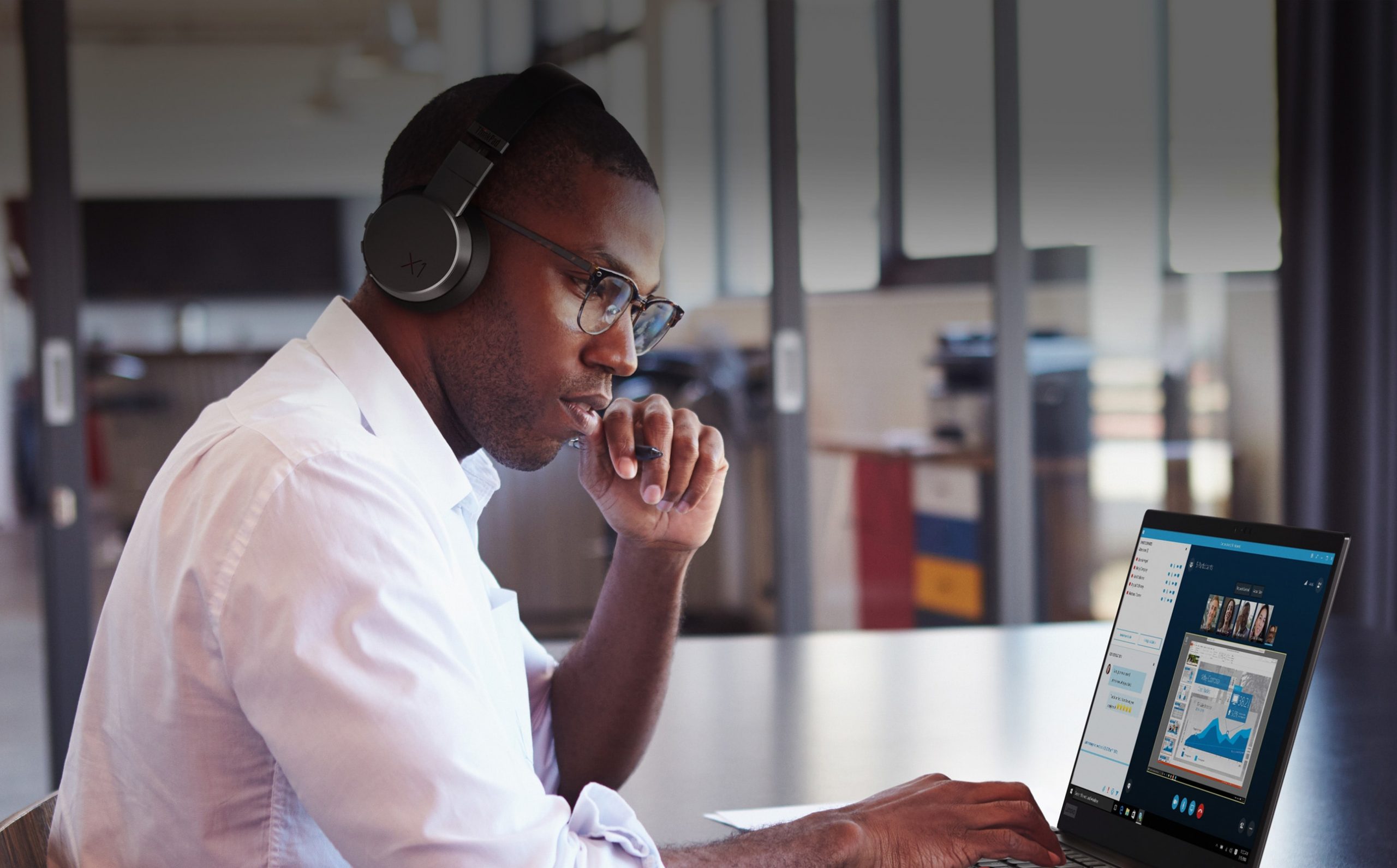 Benefits of an Outsourced Payroll
Reduce Costs and Internal Workload. Reduce direct costs of processing your payroll internally – costs of employing internal payroll staff, software maintenance, payslip printing, training and support etc. are eliminated.
Free Up Your Time. Outsourcing payroll can free up staff time to pursue more strategic and important value-added and revenue-generating activities.
Avoid Technology Headaches. Outsourced payroll services means having access to the latest software and hardware technology.
Eliminate Costly Mistakes and Non-Compliance. Avoid MRA and other penalties for errors, omissions and late submission of tax returns by having the latest tax tables and legislative changes incorporated into the payroll whenever they occur.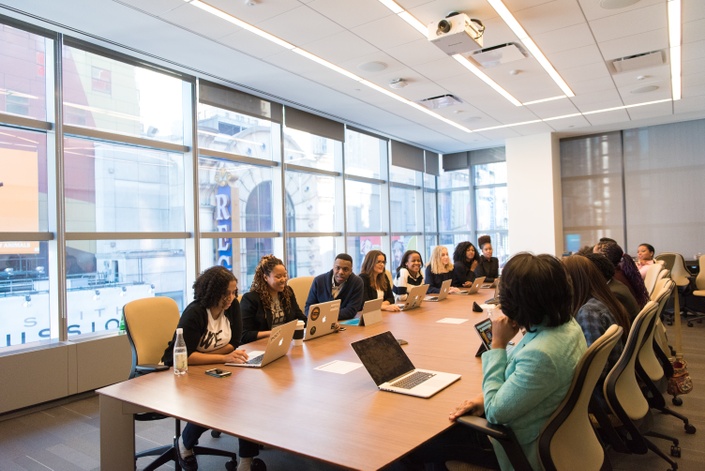 Benefits Outsourced Payroll
Reliability. Place the responsibility on us to ensure that employees are paid the right amounts, on time.
Outsourced Payroll Solutions Security:

Internal process controls to ensure confidentiality, consistency and integrity of personnel and pay data.
Data backups and disaster recovery plans to ensure business continuity.
Secure security and access control.
Access to the Payroll online platform to conduct your own queries or produce reports.

Dedicated Account Manager. An expert and dedicated account manager will be assigned to you to manage all aspects of your payroll management.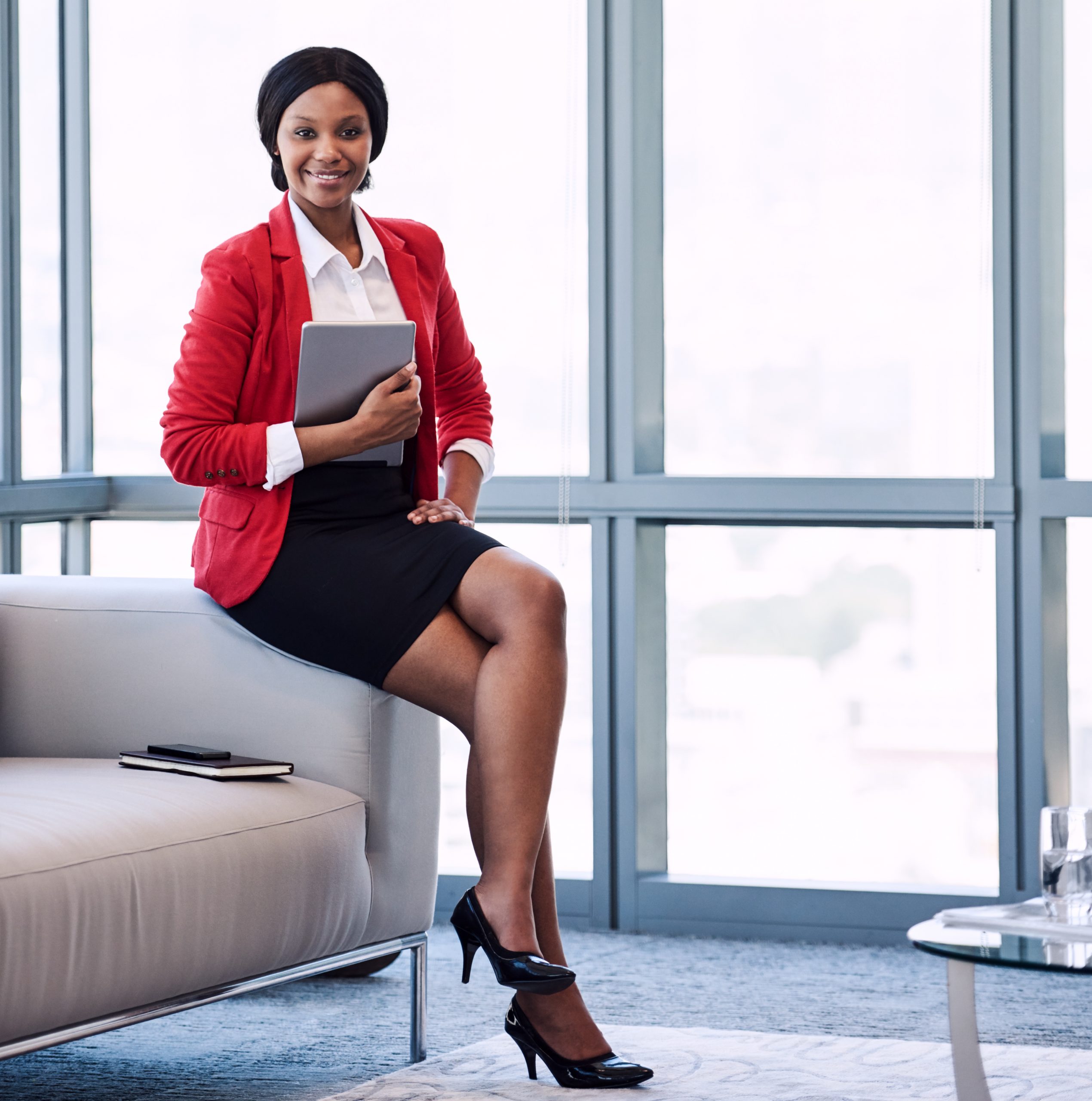 Accounting & Bookkeeping
We undertake the actual posting of entries in the accounting system either on client site or at our site in which case the client has to avail the necessary documentation to us. At the end of every month, we provide the client with specific reports necessary for management decision making. We also provide detailed management accounts with notes and explanations on monthly or
quarterly basis as may be agreed .
We also report on the non-compliance if any to accounting standards, tax regulations and regulatory framework in general. This is significant as it helps the client firm to regularize accounting procedures and mitigate on problems and inconveniences the firm could be exposed to with government authorities by virtue of such noncompliance. In all our assignments we issue detailed narrative reports on our findings and proposition on system
enhancement to the client management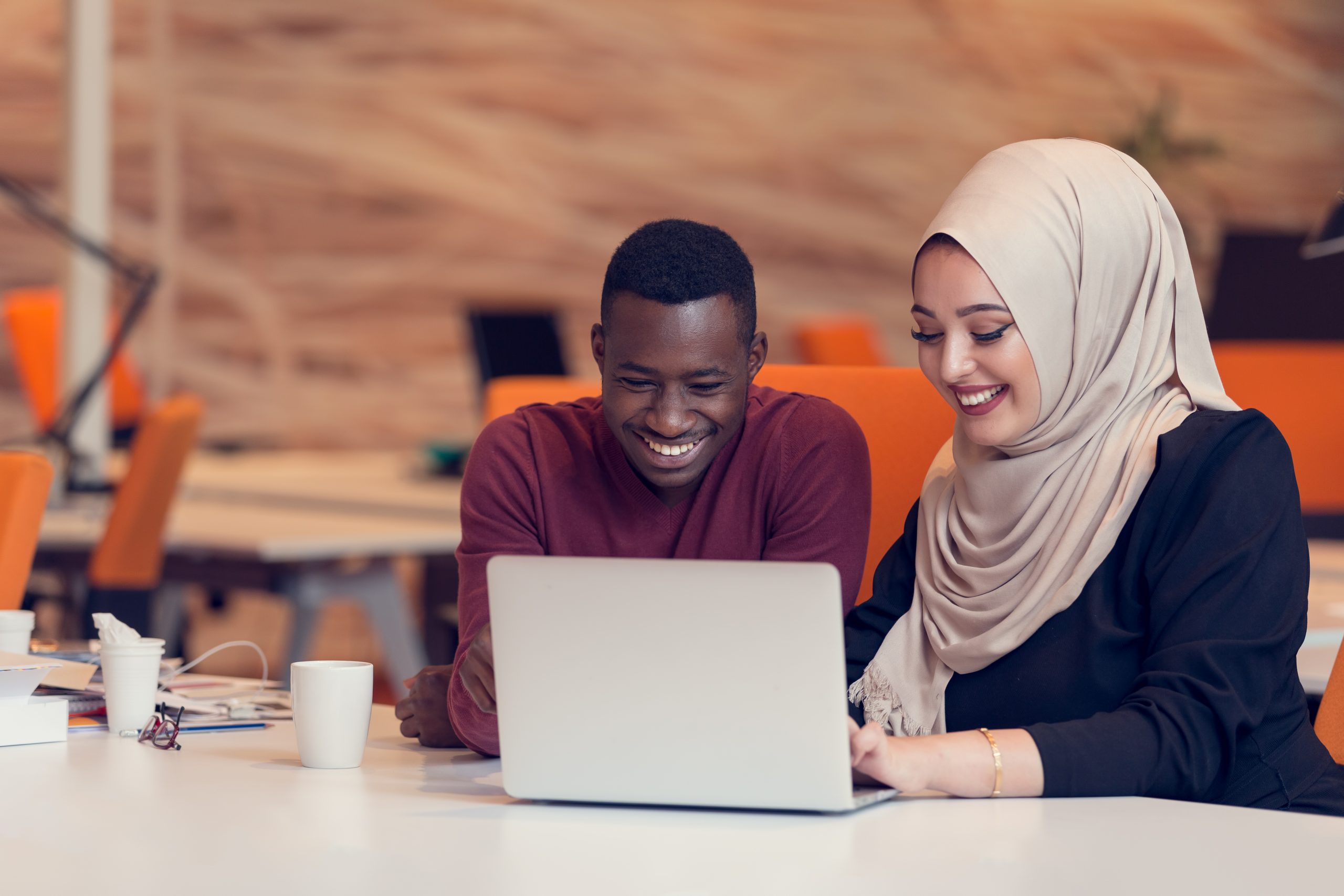 Business Advisory
Opening your own business is exciting and thrilling. It's everything that comes after the excitement and thrill has worn off that dictates whether a small business will make it or not. It's up to you to maintain and stretch out the "thrill and excitement" period forever. A methodical plan of action is needed to fulfill your dream or goal of being your own boss and running a successful business. Success lies in the approach you choose to take. We help you avoid the common pitfalls that many new small business owners make when starting their new venture.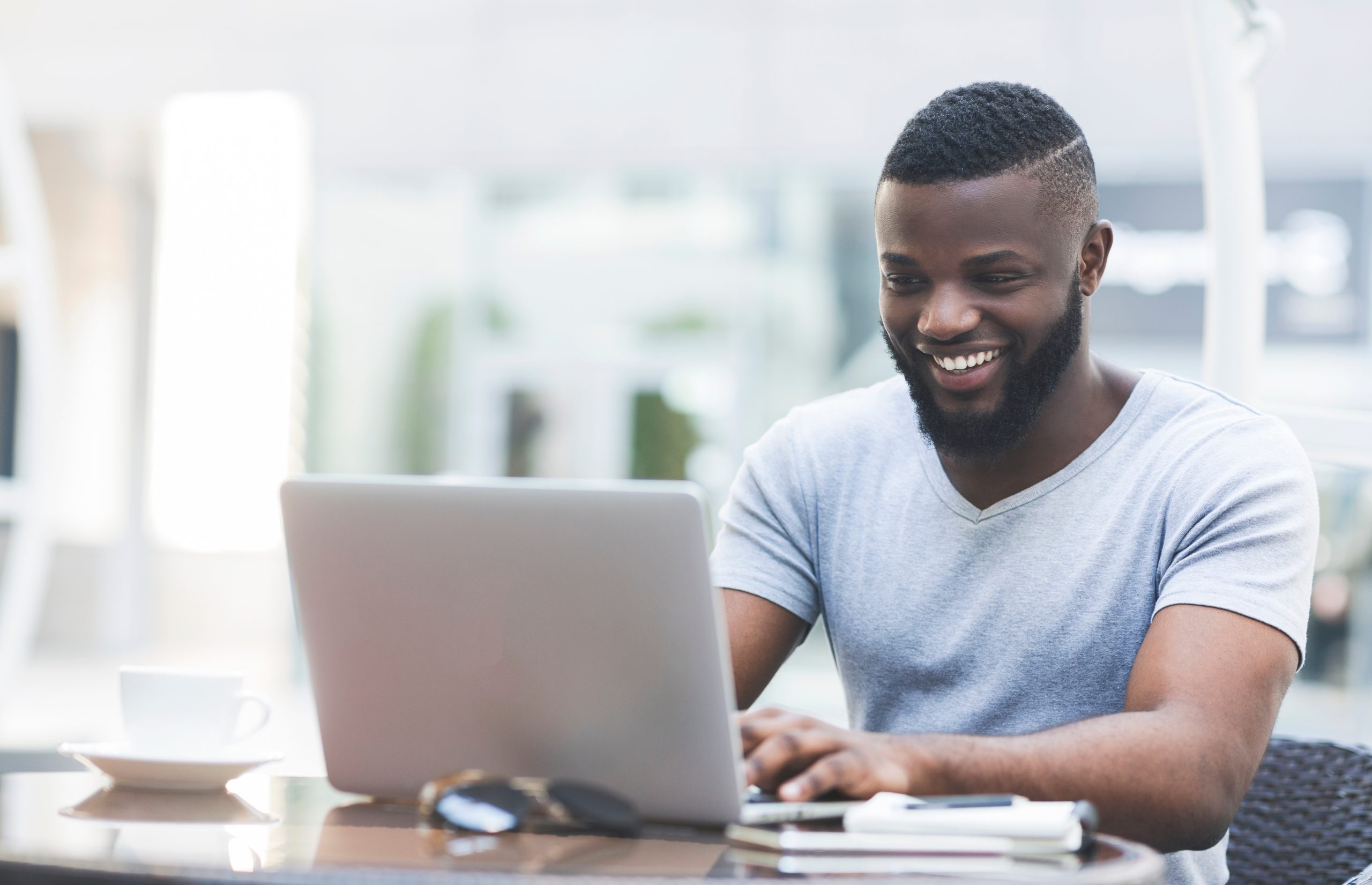 WHAT WE WILL HELP..........
We help you…
Prepare an initial business plan to clarify your marketing and financial plans.
Identify sources of start-up capital and backup sources if needed.
Select a business structure that best fits your needs by evaluating tax advantages, legal exposure, ease of operation etc
Select the right accounting software by evaluating your budget, needs and hardware.
Prepare a Cash Flow Budget
Establish billing and collection procedures to maximize your cash flow.
Establish procedures to monitor and control costs.
Comply with employment laws so you do not get hit with fines and unhappy employees.