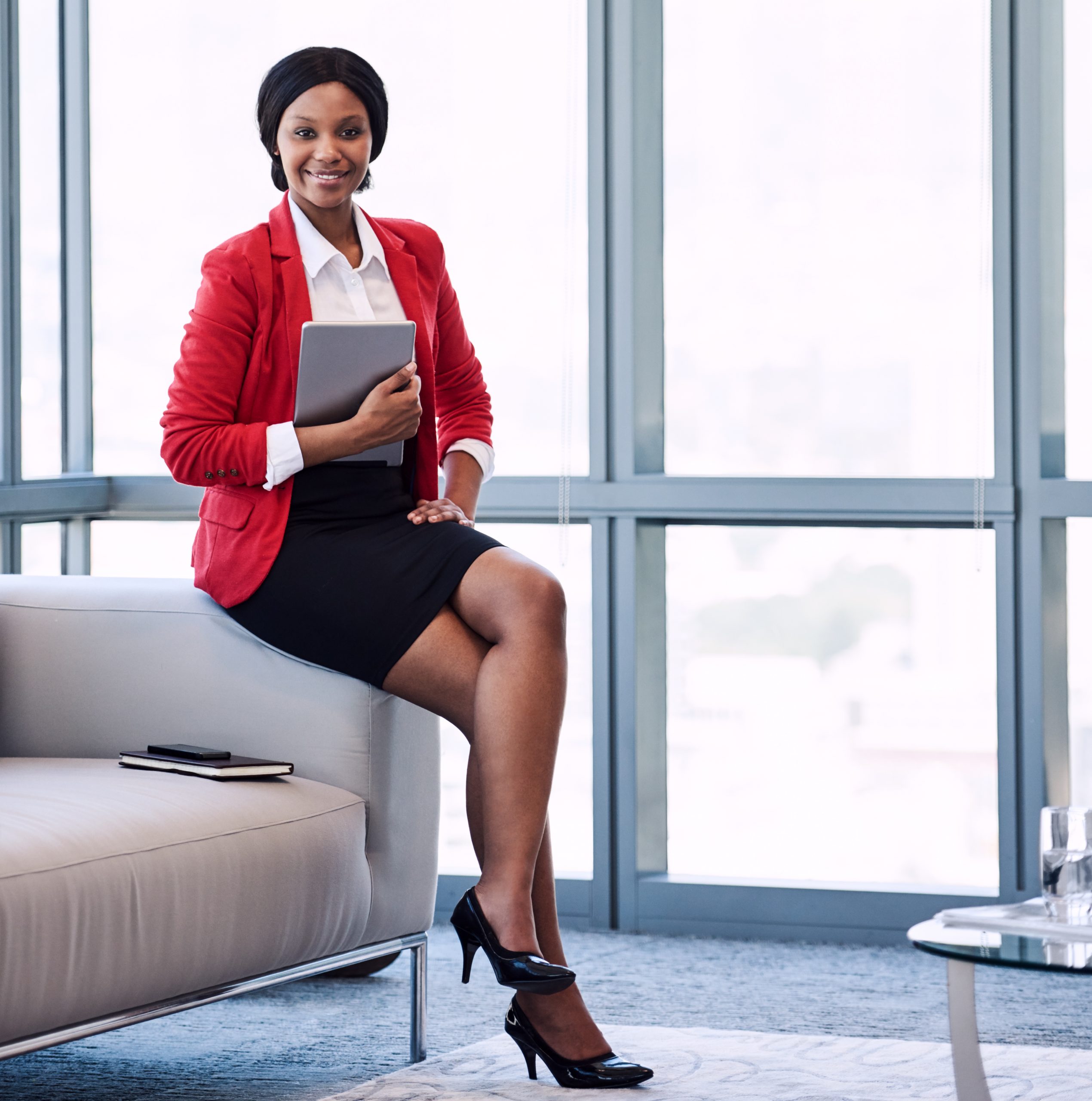 OVERVIEW
DFS is an IT and Business professional services consultancy that solves customer challenges through the promise of technology and the value it delivers. We partner with growing SMEs, Projects, NGOs, Government agencies, large companies and organizations in both the public and private sectors to understand their vision and help them attain it with the right blend of strategy, consulting, and technology. Our work spans all major industries. 
DFS is dedicated to providing comprehensive solutions in the field ERPs (SAP Business One, SAP Hana, Sage Pastel Evolution, Sage 300-Accpac, Sage X3,  Oracle); Accounting Software; Intuit QuickBooks (Pro, Premier, Accountant, Enterprise, Online and POS), SmartHR, Payroll, custom software development, Domains, E-mails and website hosting of business software consulting, cloud hosting, back-up solutions and business consulting services; Accounting, Tax and Business advisory.
Our commitment does not end with product delivery, we devote unparalleled attention to comprehensive training and product support around the clock. Our support team is technically proficient, highly professional and friendly.
We are driven only by one thing – "Delivering value to customers through innovative and practical business solutions leveraging Information Technology".
Our Vision
We aspire to be the most trusted and reputable business software solution and professional service firm, synonymous with excellence, in Malawi and with presence across Africa.
Our Mission
To transform businesses and organisations by providing high quality customized business solutions using world class innovations that add value and empower our clients' vision to greater heights.
Our Values
Our values are abiding and concisely describe the core principles that are the foundation of our culture and what we stand for.We live and breathe innovation. We champion those who dare to dream.
WHY US
Our company culture is one of diversity and innovation. Our diversity allows team members to work to their strengths, and our innovation allows us to encourage new solutions and thinking. We stress the importance of continuous improvement and striving for excellence rather than perfection. We believe in honesty, accountability, and integrity. We are able to learn from our experiences, grow from our challenges, and use them to strengthen each of us. Each of us takes responsibility to ourselves, our co-workers, and our customers to be responsive to their needs. These traits allow us to relate to each other and continuously improve the quality of services we provide.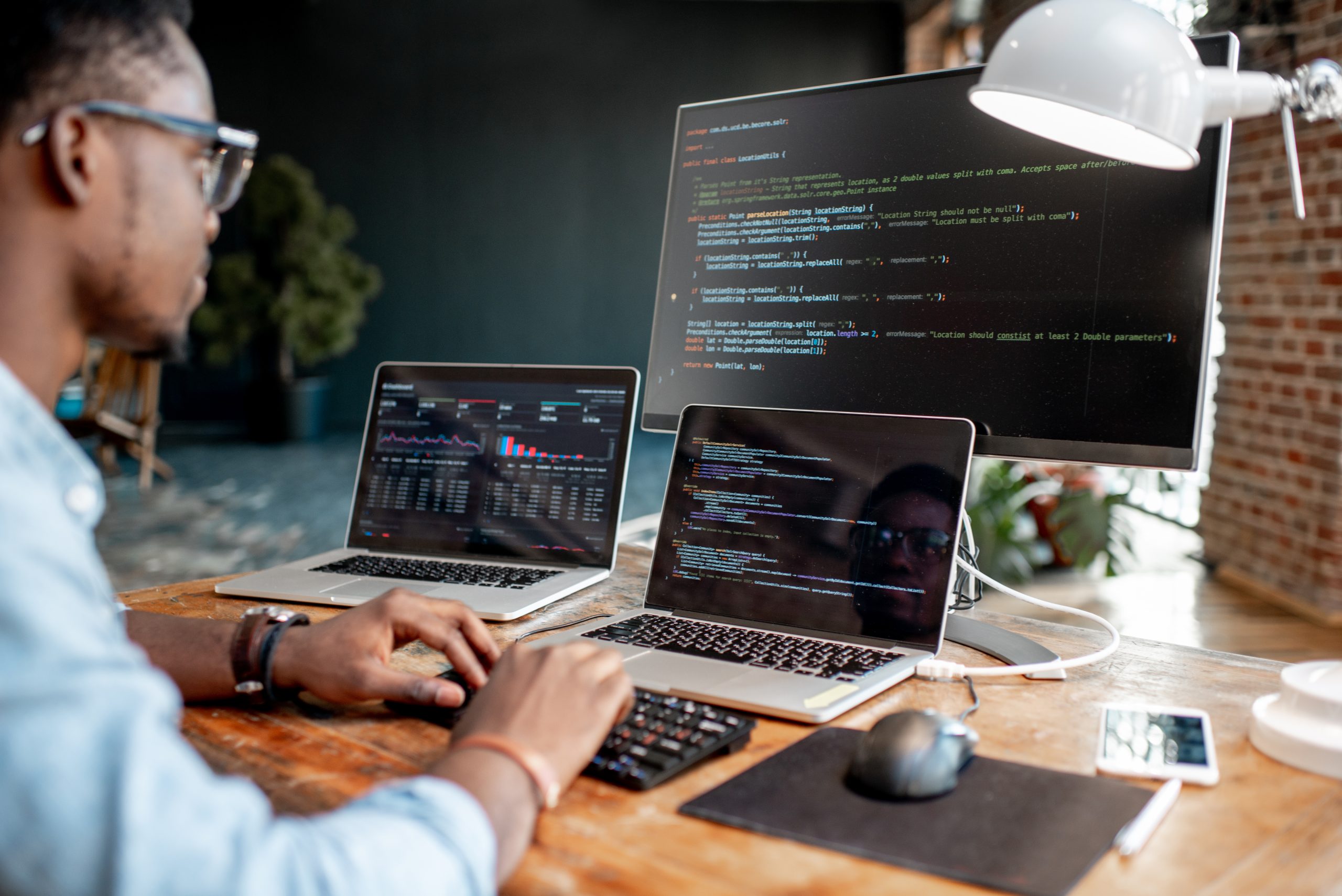 Transformation Through Emerging Technologies
We believe in the promise of technology. Delivering on the promise of technology is the driver to DFS's success in helping hundreds of growing businesses and and large enterprises gain real insight into their processes. We believe in providing real value to our customers by first understanding their organization and then driving their vision forward through the right blend of strategy, consulting, and technology.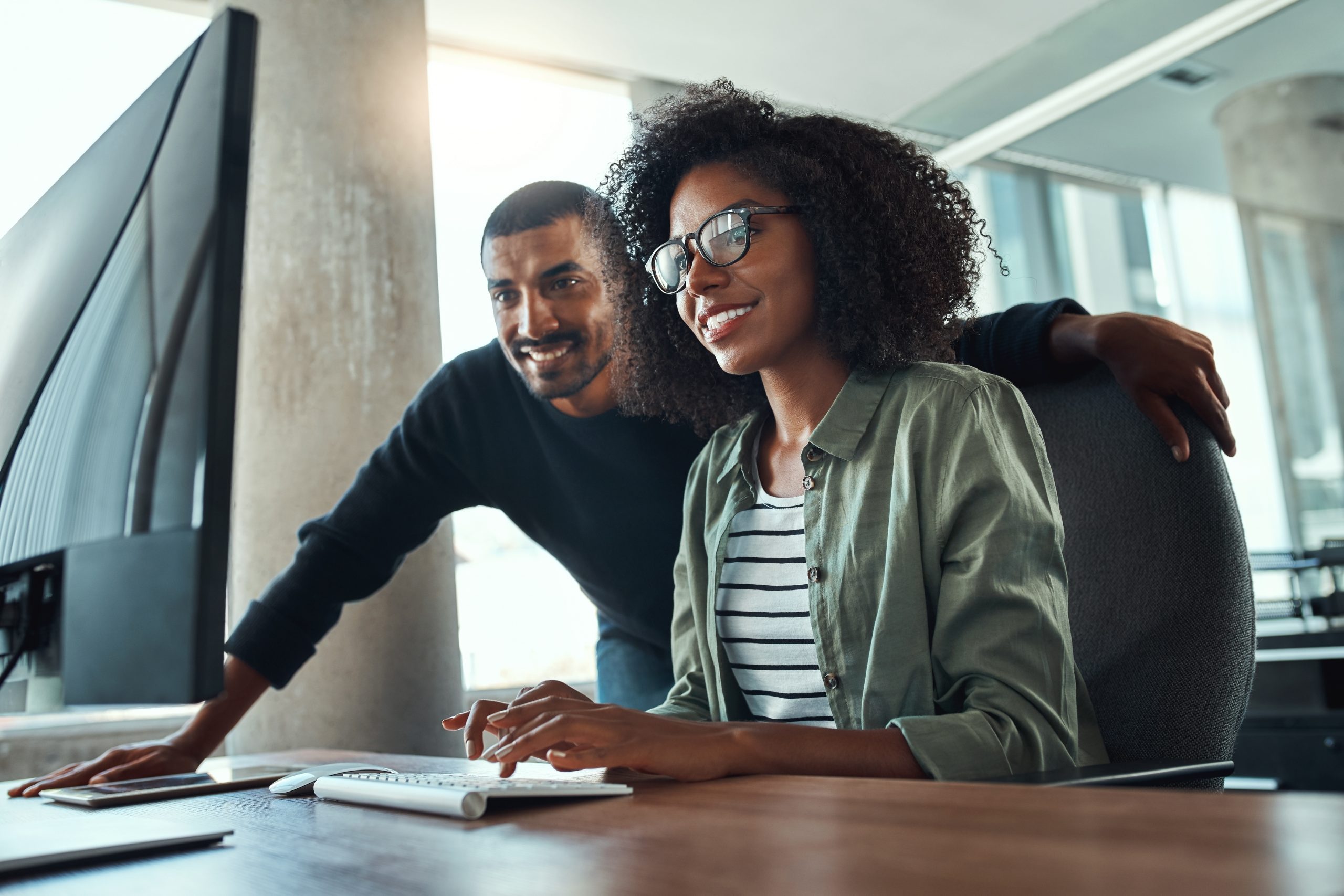 Accounting, Tax & Business Advisory
Our diverse team of well experienced and motivated professionals provide business oriented insights and clear customized solutions that add value to our clients. The essence of our style of working is that we do not stop only with observations and inferences, but give vibrant recommendations. We ensure 100% quality in each and every consultation to provide the full satisfaction by merging knowledge, experience and creativity.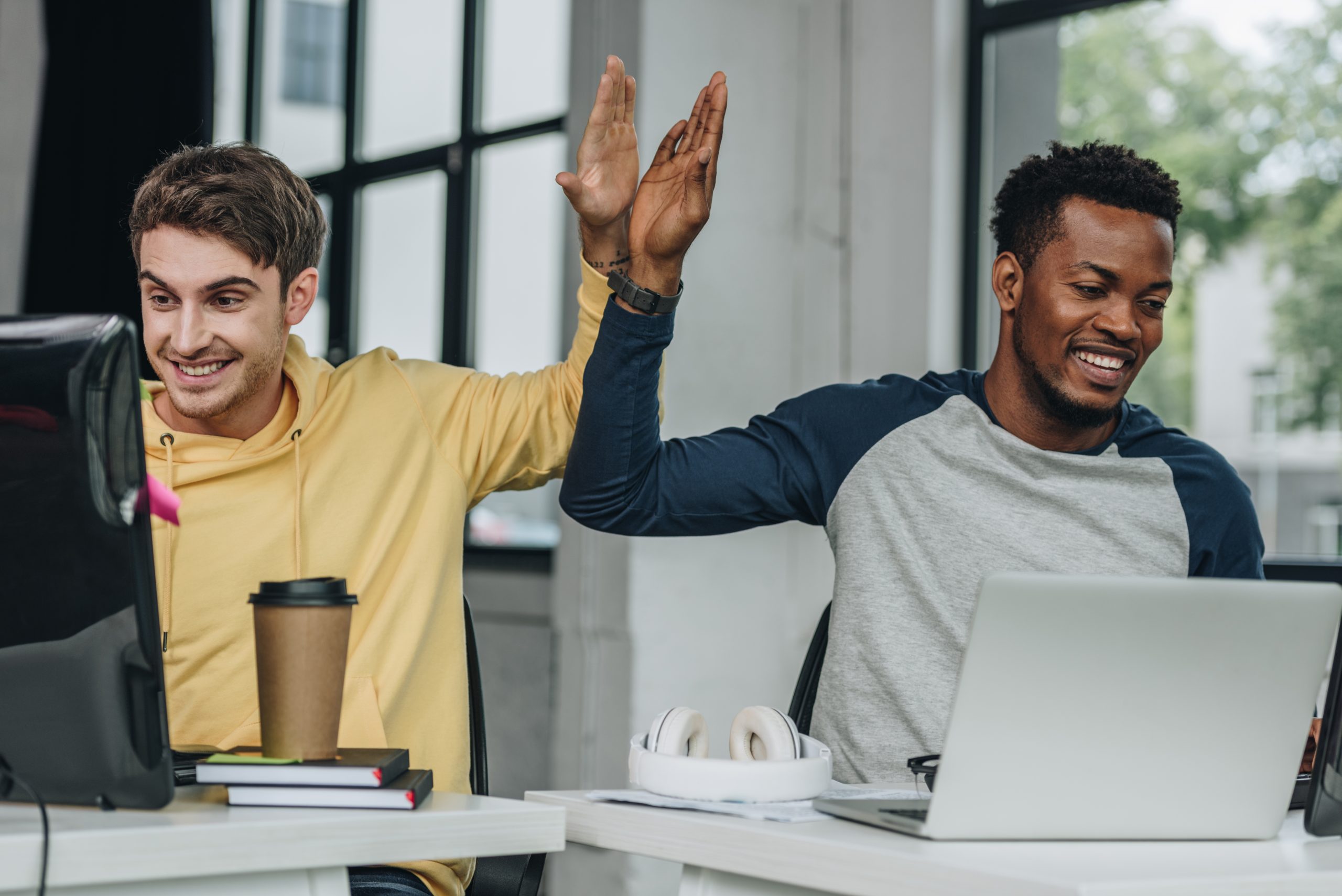 Affordable, Secure, Flexible Technology Solutions
Our Offshore Development Center is geared up to deliver the best solutions as possible. We associate with several offshore software companies to cater to diverse technology and fulfil the scalability requirements. Our experts deliver the desired services with increasing productivity and reducing operating expense of a development project. You can count on access to one of the world's largest and most experienced team of IT consultants throughout offices around the globe. Our global services team has a depth of experience working within both the public and private.