DFS Consulting Group offers a variety of solutions to help your business and organisation build value, drive growth, and manage risk. Let our team handle your business-critical accounting activities, so you can stay focused on growing your business.
Opening your own business is exciting and thrilling. It's everything that comes after the excitement and thrill has worn off that dictates whether a small business will make it or not. It's up to you to maintain and stretch out the "thrill and excitement" period forever. A methodical plan of action is needed to fulfill your dream or goal of being your own boss and running a successful business. Success lies in the approach you choose to take. We help you avoid
the common pitfalls that many new small business owners make when starting their new venture.
RECRUITMENT SERVICES
Our Recruitment Services covers the full spectrum of recruitment activities from outsourcing to onboarding. With an ever-changing business landscape and organizations increasingly focusing on creating value for their employees. In-house involvement in routine and time-consuming activities, such as voluminous candidate screenings and employment pass applications, may not be ideal in the long term. DFS Consulting Group's dedicated team of recruitment specialists gives you the assurance that your hiring needs and requirements are well taken care of. Our Recruitment Process Outsourcing
(RPO) model covers the full spectrum of recruitment activities from sourcing to on-boarding. We partner with leading technology providers to help our clients tap into the power of automation as part of a complete, high-tech solution.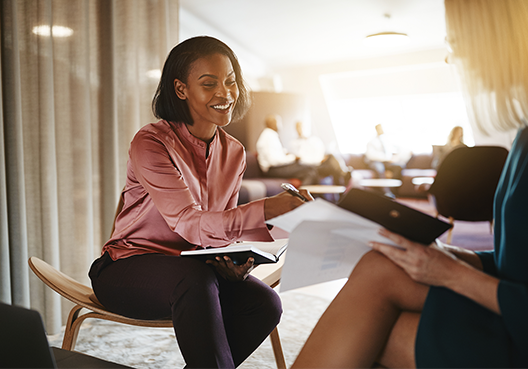 Outsourced Accounting
It takes a lot of time and money to build and oversee an internal accounting team – resources that many business owners don't have.
Outsourcing your accounting to skilled professionals who are dedicated to your business ensures you have the information needed to run your company at a fraction of the cost of hiring an in-house team.
Whether you need help with daily transaction processing or producing monthly financial statements, we can customize an accounting solution that caters to your unique needs.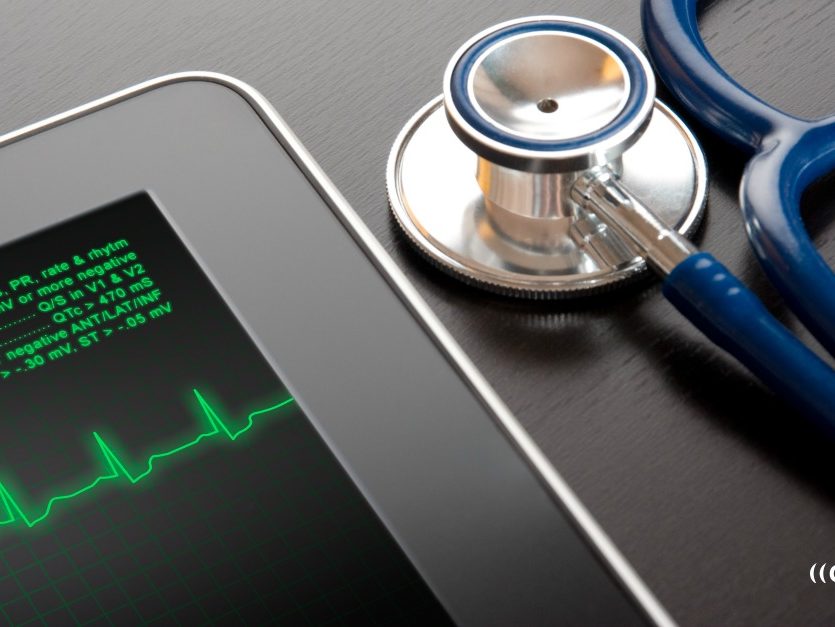 Reduce Overall Costs
Hiring a staff of experienced bookkeepers and accountants is cost-prohibitive for many growing businesses. The cost of salaries, benefits, and all the overhead associated with hiring employees cut into your bottom line.
When you outsource accounting to DFS Consulting Group, you will significantly reduce spending on salaries and wages, employee benefits, payroll taxes, and human resources without compromising on quality.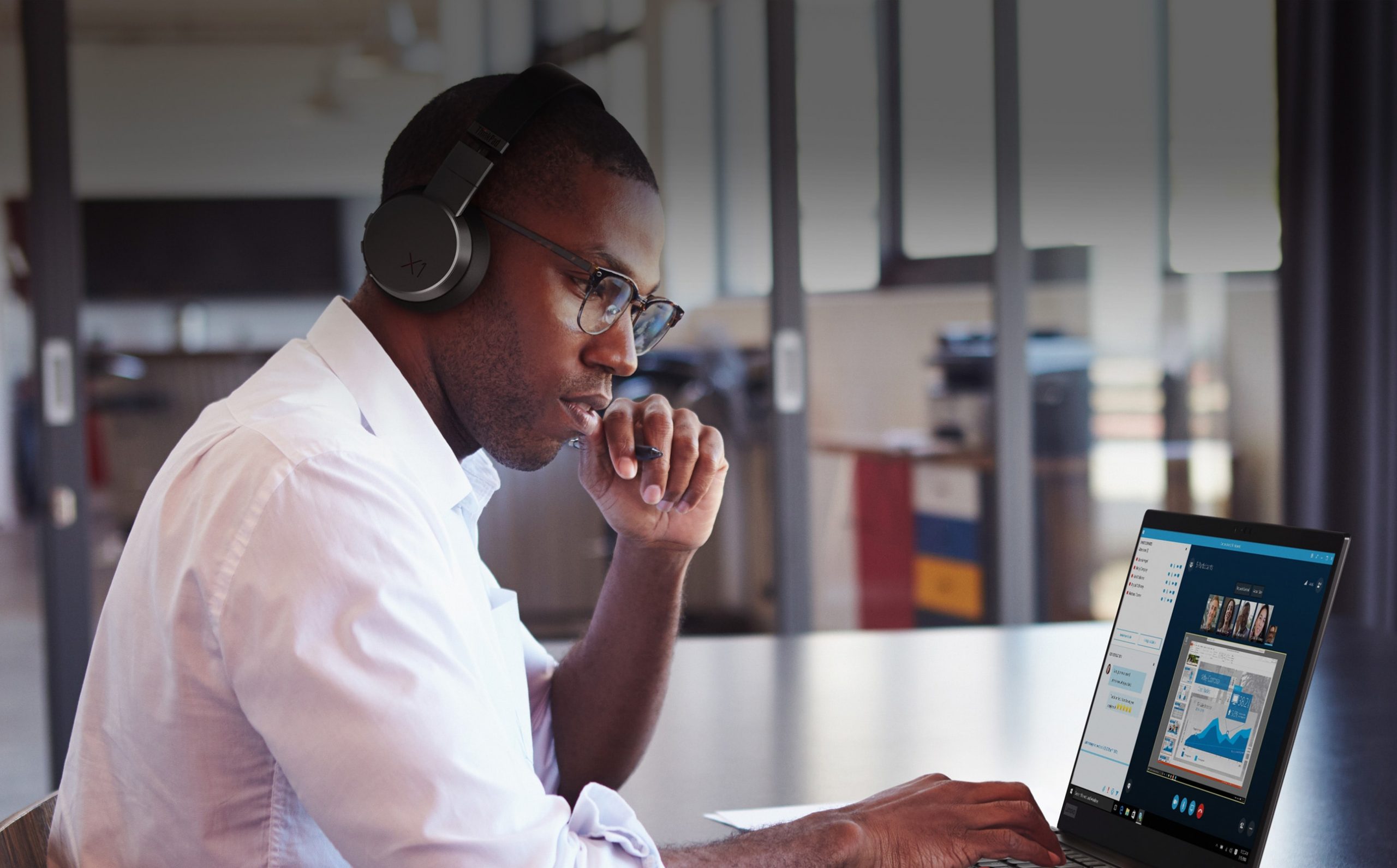 Best-in-class Accounting Software
Millions of business owners around the world run their businesses using QuickBooks.
Our team of accountants are QuickBooks experts with the skill to resolve any accounting question. With an integrated suite of products, it's easy to keep all of your business tools together, save time, and save money.
Whether you're new to QuickBooks or upgrading your file, we can customize a QuickBooks Consulting plan specifically for your projects,  non-profits and business. Our team of Malawi-based QuickBooks Certified ProAdvisors has experience working with Donor Funded Projects/Programs and businesses in many industries with all versions of QuickBooks, including QuickBooks Online, Pro, Premier, Accountant Edition, and QuickBooks Enterprise.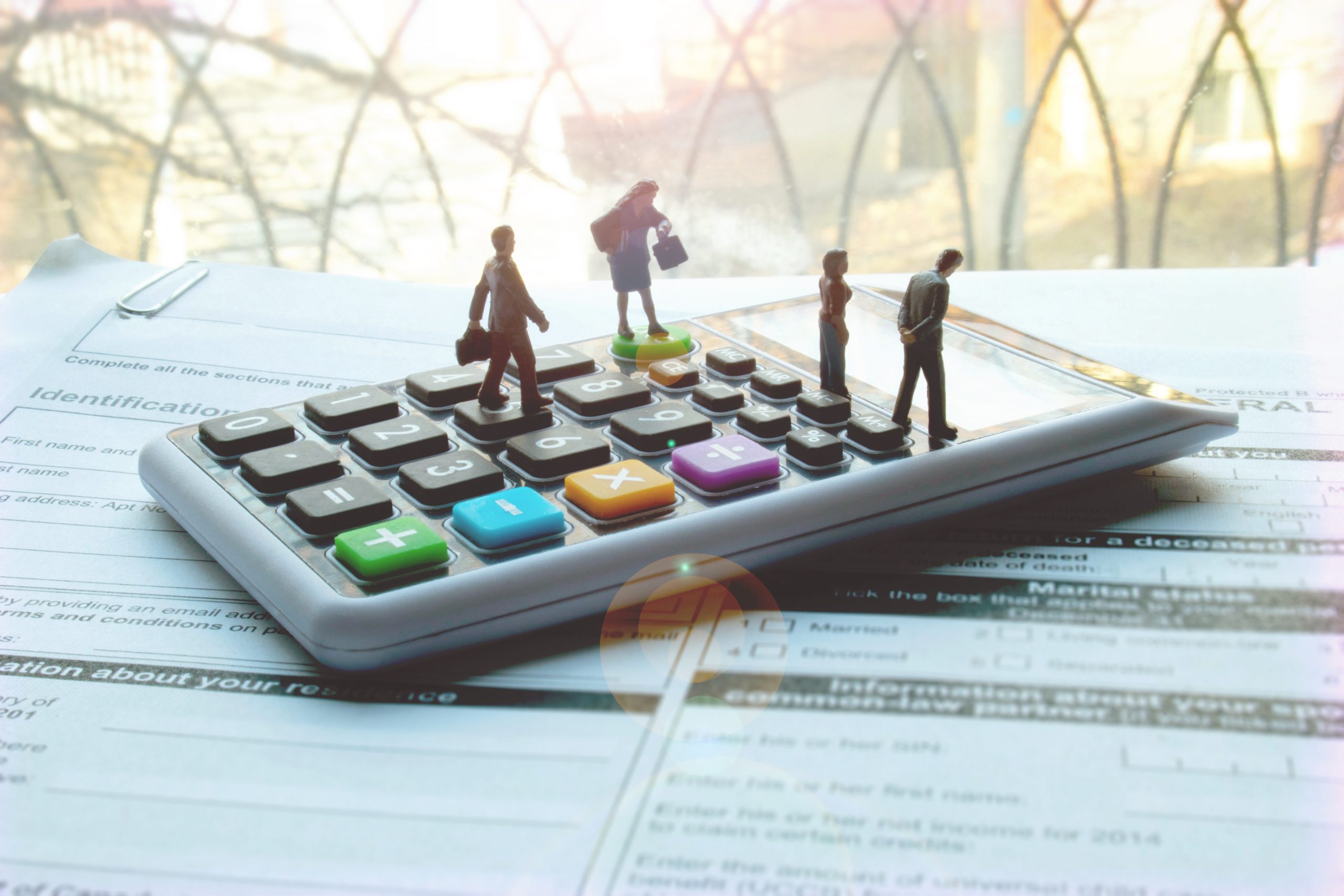 Tax Problem Resolution
Get Tax Saving Strategies to Minimize Your Tax Burden
Our team of experienced professionals can prepare federal and state income tax returns for individuals and businesses, not-for-profit organizations, estates, and trusts.
Owing back taxes, penalties, and interest can be devastating financially and emotionally.
Many businesses and individuals are not aware of tax laws and strategies they can take advantage of to maximize their after-tax kwacha.
Our tax professionals can help you create and execute a tax plan that will protect your assets and take advantage of growth opportunities.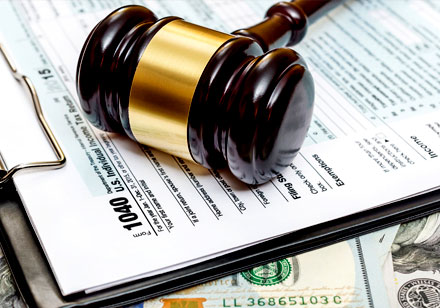 We've Got Your Back-Support
Tax laws and accounting standards can change rapidly.
Our team of accountants stays up to date on the latest laws and regulations so you can focus on selling your products and services, generating revenue, and growing your company.
You need a wide range of accounting services to run a finely tuned organization. Similarly, your personal wealth demands steadfast attention to detail, as well as continued adjustments to maintain your vision and financial growth. The only way to skillfully navigate the complex and changing world of taxes and wealth building in Malawi is to develop a solid foundation.