Enterprise Cloud Backup and Recovery Services
Downtime can bring your operations to a halt while IT systems are being repaired or data is being recovered. You can't take that risk. With our tailored enterprise cloud backup and recovery solutions, Clients First can ensure your ERP and client data are backed up, protected, and recoverable at all times. We can prepare your business systems, critical data, and infrastructure for every kind of disaster, from IT outages to cyber attacks to innocent human error.
Why Work with Clients First?
Migrating your legacy systems and data to the cloud is a complex project that requires technical skills, familiarity with cloud products, and hands-on data migration experience. That's what you get with Clients First. We can help you simplify the on-premise to cloud migration process, accelerate delivery, and realize real business value.
Strategic, tailored cloud migration planning to match your needs

Automated processes to streamline migration of workloads

Reduced risk, time, and cost by prioritizing applications

Agile, well-ordered approach to ensure successful adoption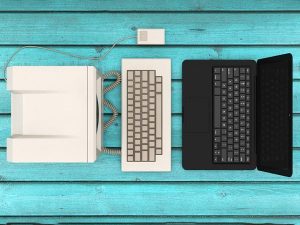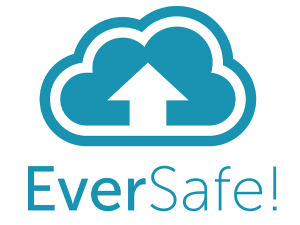 EverSafe Business Continuity
Our very own EverSafe solution offers backup, disaster recovery, instant on-site and off-site virtualization, and intelligent business continuity all from one simple user interface.
Put Your Infrastructure in Our Hands
The DFS team works with all cloud varieties (public, private, and hybrid) and multiple delivery methods to ensure you get a custom-fit infrastructure that aligns with your business now and in years to come. After assessing your existing infrastructure and business goals, we can help identify and execute the optimal cloud migration strategy to improve the uptime and efficiency of your business systems.