Aligning systems and processes to strategy is paramount in executing a business plan. DFS works with client owners and executives to articulate business strategy and then design and implement improved business processes.
We focus on the alignment of people, processes, and technology to implement leading practices. Our deep experience with small and mid-sized businesses and awareness of the technology solutions available allows us to achieve results typically only seen in large organizations. We take a hands-on services approach from top down with DFS leadership deeply involved in every client engagement. We partner with our clients using cross functional teams to build achievable plans, develop comprehensive solutions, and deliver results.
Operational Process Improvement
KPI's & Executive Dashboards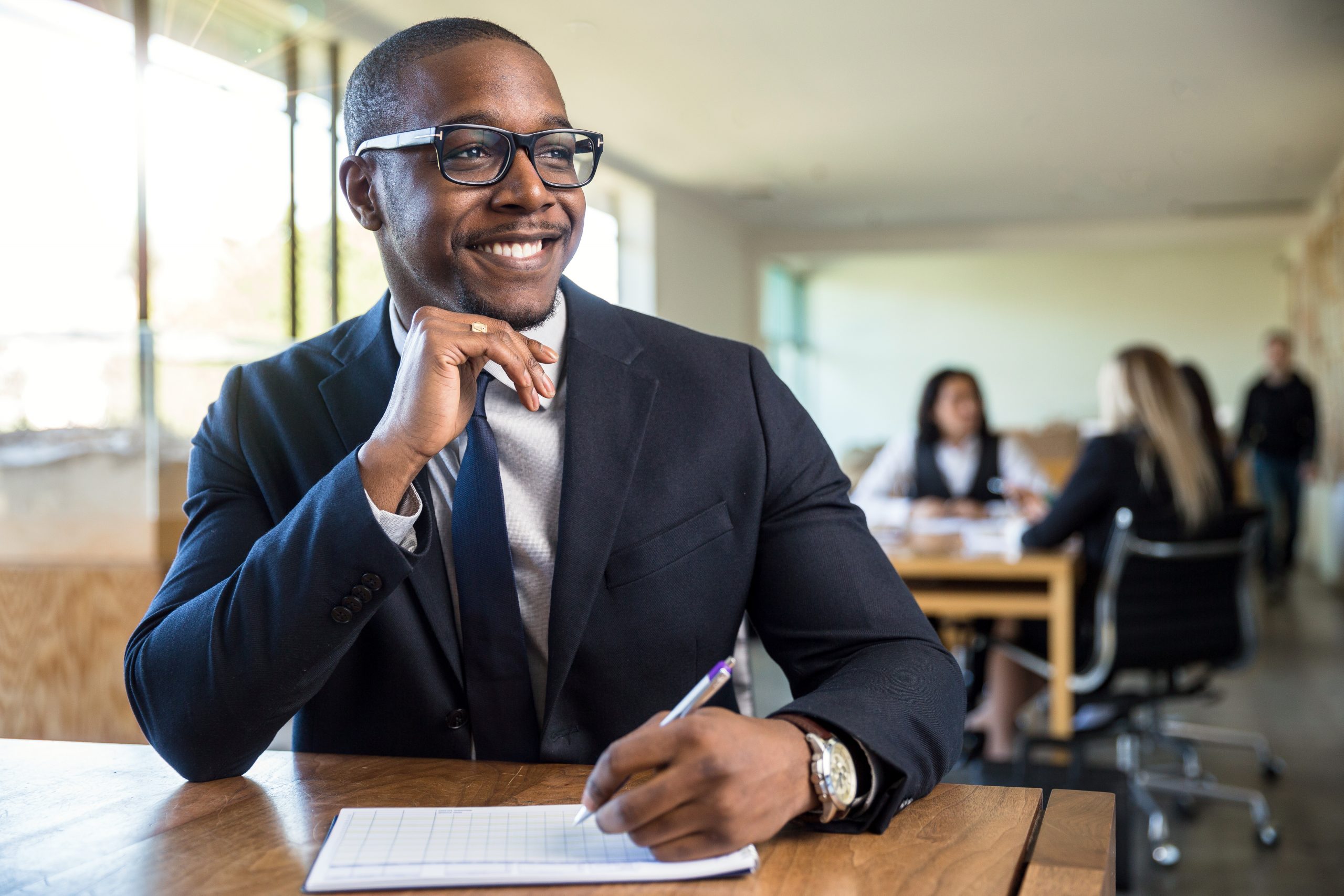 STRATEGIC PLANNING
You have a vision for your business and thoughts on changes that you would like to see or expect as your business evolves. Our strategy articulation and business planning services help organizations clearly define and articulate goals and objectives, identify key initiatives, and put a plan into action to achieve those goals. Whether you are looking to gain market share, add new products and services, acquire, or transform your business, a sound plan is essential to guiding change.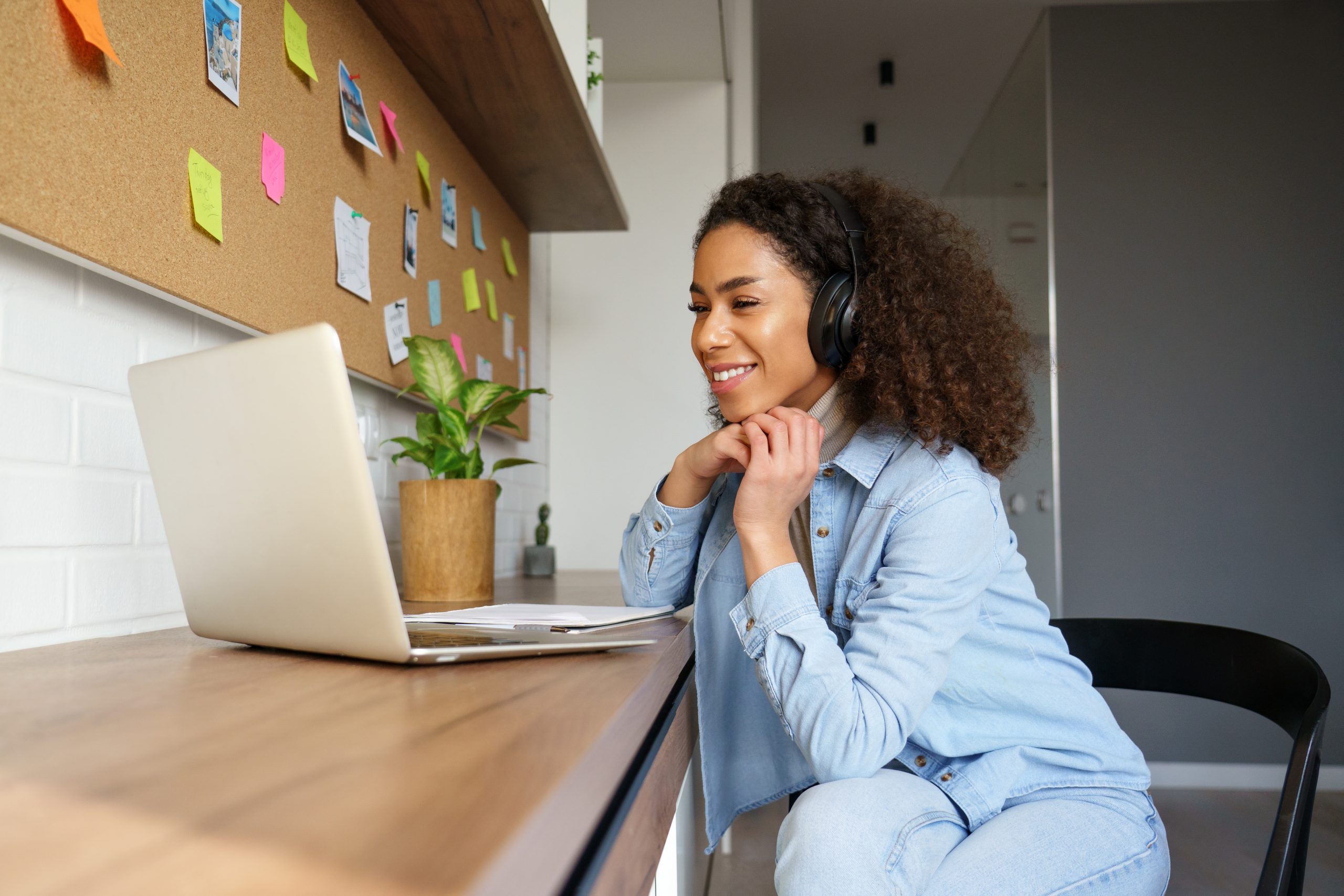 OPERATIONAL PROCESS IMPROVEMENT
Business process reengineering requires a holistic approach to improve the organizations transactional processes. It involves designing, managing and optimizing a series of tasks across different departments and systems to produce a product or service. Many times in organizations, these processes are ill-defined, not understood, not applied consistently, or simply not followed by all team members. DFS can help make organizations more efficient by designing, monitoring and improving processes for you organization.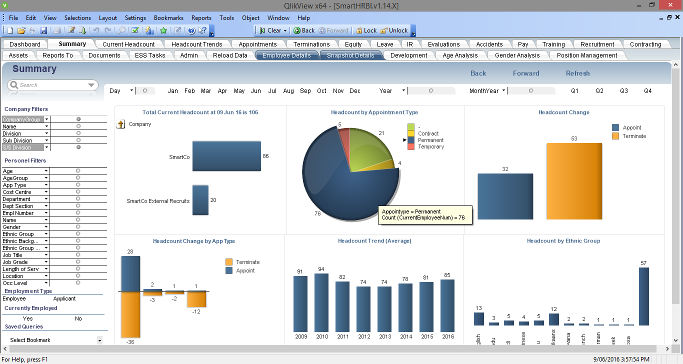 KPI'S & EXECUTIVE DASHBOARDS
You know the data is there but it never seems to be in a format that you want it or available when you need it. Most small and mid-sized organizations struggle with business intelligence, reporting, and data analytics. Transactional systems are often used to capture key data points but the lack of integration between systems leaves a gap in getting information into the hands of owners and executives in a timely manner. If your organization is reliant on excel and access databases to compile financial and operational performance data, you are likely using valuable resources that can be deployed elsewhere. There are numerous reporting, data warehouse, and business intelligence solutions available to small and mid-sized businesses at a competitive price point. Our consultants help organizations find and implement the right solution to improve management reporting.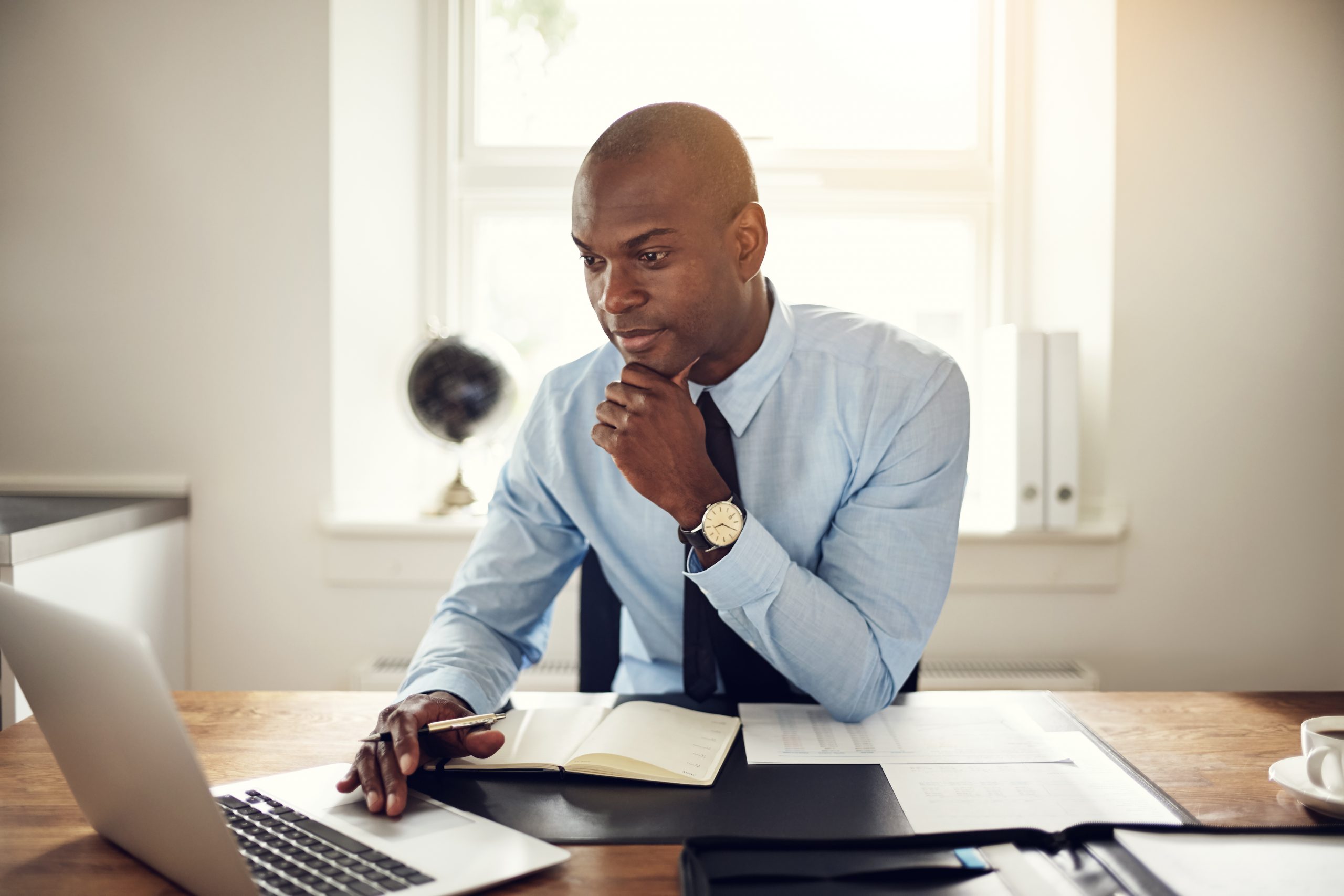 OWNERSHIP TRANSITION
DFS provides advisory services to assist with both pre and post transaction services for small and mid-sized business. Our pre-transaction services include operational and technology due diligence. As our clients progress through the transaction, we advise on integration planning, technology system rationalization, and developing transition roadmaps to achieve intended objectives. Post deal services include process standardization, technology systems consolidation, change management, and project management support.