Our Oracle National Practice has been helping clients strategize, implement and manage Oracle solutions since 2002. We work with clients to resolve tough business problems by blending process, application and technology skills together.
The products and capabilities of the Oracle Innovation Stack continue to grow every day, and it can be difficult for companies to keep pace. As an Oracle Gold Partner, we focus on helping clients gain value on their investments through cloud-based solutions, E-Business Suite, engineered solutions and business intelligence.
We differentiate ourselves by striving to create unmatched experiences with both our clients and our people. Whether it's a handwritten note of kindness, or throwing strikes on a Major League Baseball field, we focus on creating positive experiences. Our teams are specialized, collaborative and transparent.
By working closely with our geographic offices, we blend local skills with deep expertise to deliver high-quality solutions. For 24×7 coverage and alternative delivery options, we provide offshore capability through Centric India.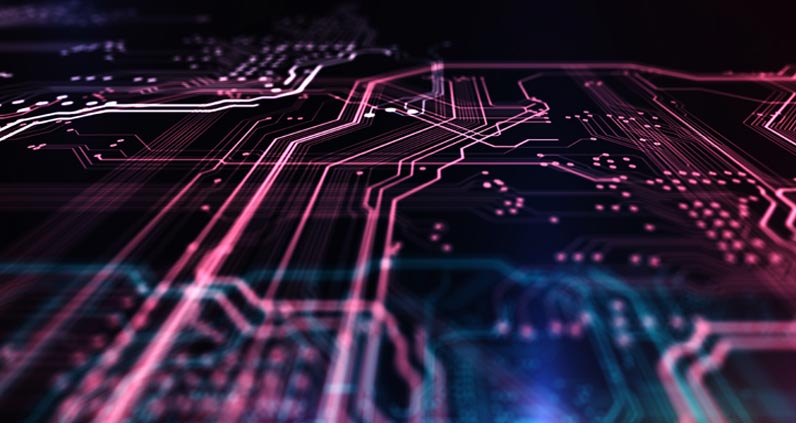 Oracle Engineered Systems
As an early advocate of Oracle Engineered Systems, we understand the power and performance that Oracle technology provides for data-intensive solutions.
Whether it's implementing Oracle's Exadata Database Machine, designing and implementing a Disaster Recovery solution using Data Guard, or helping you think how to use Oracle Exadata Cloud, we have the technical leadership and experience to help your team unlock the power and potential of Oracle's technology.
What Does the Future Hold for DBAs in This New World of Cloud?
Learn the role that DBAs will play as everything migrates to the cloud
Engineered Services
Our engineering services experts guide you through the feasibility, design, planning and deployment phases to ensure a smooth, low-risk implementation and migration of critical business applications, technology, and infrastructure to an engineered system.
Our Engineered Services include:
Architecture assessment and roadmap for engineered system adoption

Engineered systems migrations

Patching and maintenance

On-demand specialists

Deployments and upgrades
Business Intelligence and Analytics Services
It has been our experience that a wide range of business users need access to interactive analysis tools and insights from advanced analytics, without requiring IT or data science skills. Business users and analysts are looking for self-service capabilities and easier, faster ways to analyze trends, patterns and insights into their data.
Our Business Intelligence and Analytics expertise includes:
Oracle Business Intelligence Suite of Products
Oracle Business Intelligence Applications
OBIEE Integration with Enterprise Performance Management
Subject Area business processes
Industry Standard KPIs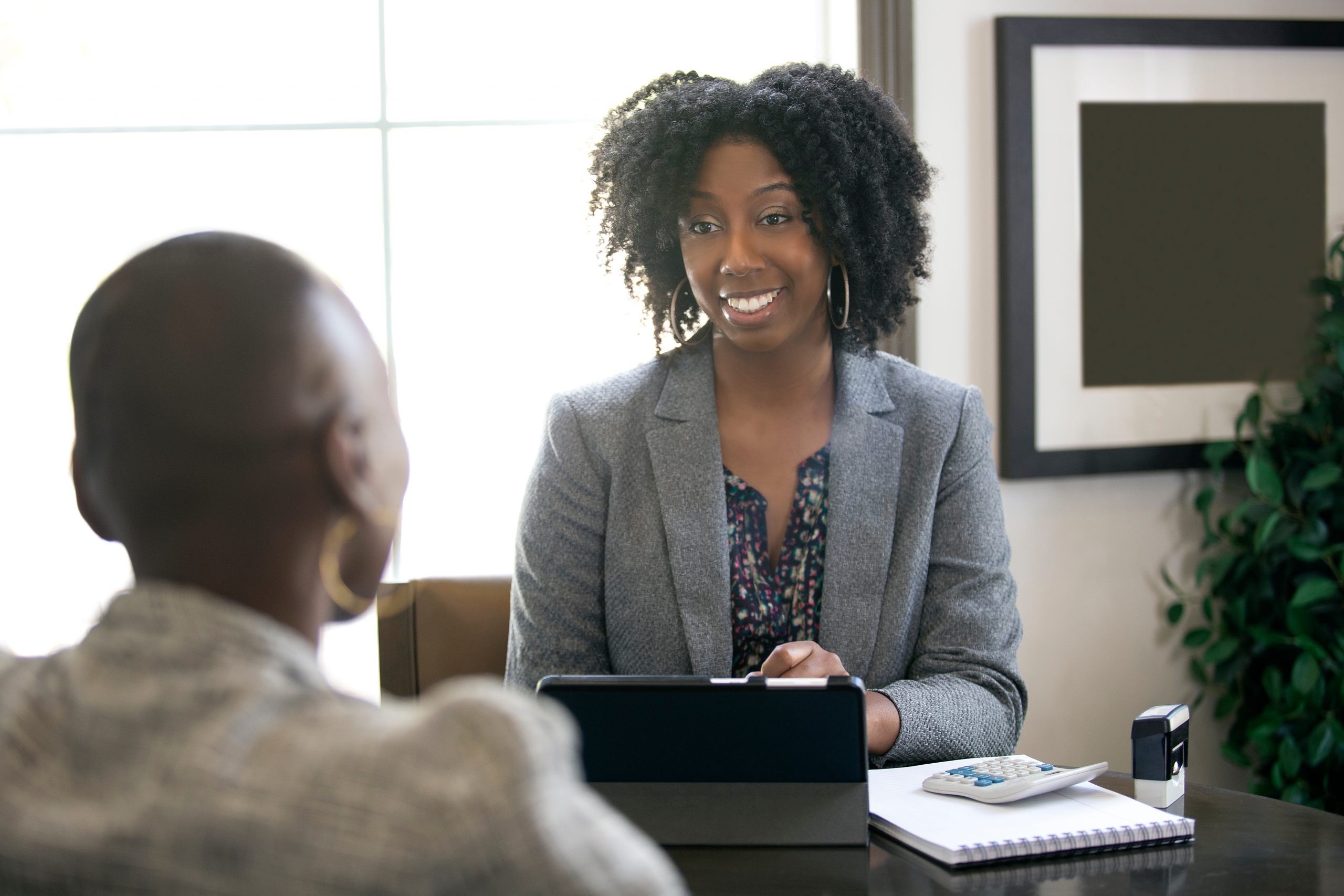 Cloud Services
We remain strong on delivering and supporting on-premise solutions, but recognize the power and convenience of cloud and Oracle's strategy to push more to the cloud. We have helped clients develop and implement roadmaps for integrated architecture solutions.
Our Oracle Cloud capabilities include:
Oracle BI Cloud
Oracle ERP Cloud
Oracle HCM Cloud
Marketing Cloud
Managed Services
Our turnkey, ITIL-based Managed Services provide comprehensive coverage, from applications to technology to infrastructure. We provide support onsite, offsite or a combination of coverage.
Businesses want IT to be more flexible and responsive, but also improve efficiency and control costs. As the customer-proven leader in Oracle Application and Database Managed Services, we can help.
We provide Managed Services solutions that enable organizations to:
Lower costs
Increase business agility
Ensure freedom of choice
Our solutions allow enterprises to accelerate their growth and adopt a more efficient, agile service delivery.
Since the beginning, we have worked closely with senior executives across multiple industries to address the most critical business objectives through our selective application outsourcing approach. Our services go beyond traditional development and maintenance – we help organizations achieve high performance.
Application Upgrades and Implementations
We are an Oracle Gold partner with deep skills across a range of Oracle solutions. Our resources can help your team strategize on the right time to upgrade, assist in identifying which version to target and provide insight on the potential impacts to your solution and existing license agreements. We work on your behalf to maximize your investments by delivering capabilities that lower cost, increase performance and allow you to make better decisions.
Our Oracle Application capabilities include:
Oracle EBS (Financial, Manufacturing, Supply Chain, Planning, EAM, HR, CRM)
Work and Asset Management
Customer Care and Billing
Master Data Management
Meter Data Management
Mobile Workforce Planning
User Productivity Kit