Without question, the impact of technology on societal behaviors and business strategy continues to grow.
Centric Consulting strongly believes that technology can greatly enhance customer service, boost sales and streamline all business practices.
We offer a full range of technology services to help.
Let us take the worry out of planning, developing, sustaining and keeping up with new and innovative technologies.
Our services includes strategy, enterprise application support, all types and phases of custom software development, and leading-edge technologies such as cloud, voice interfaces, and IoT. And our technologists are experts at guiding clients through this process.
Together we can plan and build a solution that's right for you. Here's how: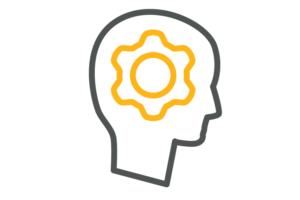 Modern Software Delivery
Quickly realize value in your technology investment while remaining competitive in a disruptive marketplace with a Modern Software Delivery strategy.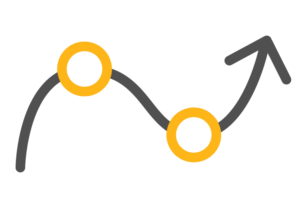 Data and Analytics
Our experts help you deliver insight to your business. It's no longer optional. It's table stakes.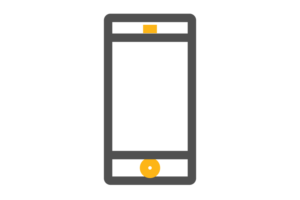 Mobile App Development
Our passion is helping clients transform and change work with mobile app development technology.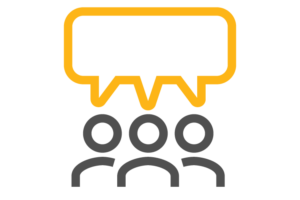 Enterprise Collaboration
We collaborate every day to help connect your people, ideas, and capabilities. Our experts help your employees work better together.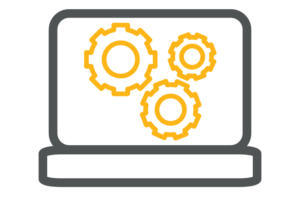 DevOps
We help you beat your competition and deliver value faster by automating the software delivery to production process.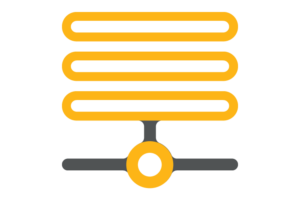 IT Strategy
We understand how to develop IT capabilities into engines of business value.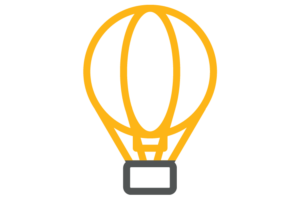 Outsourcing
We provide an innovative delivery framework for long-term management, maintenance and enhancement of custom or packaged applications, environments and test suites.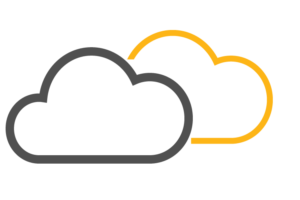 Cloud Computing
We offer cloud computing solutions that can improve and transform business processes.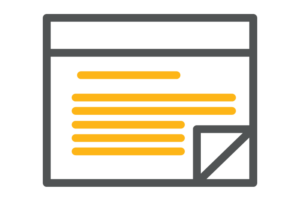 Enterprise Applications and Solutions
We combine strategic insights with highly skilled, hands-on Enterprise Resource Planning (ERP) and Customer Relationship Management (CRM) resources.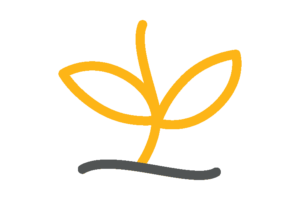 Enterprise Applications and Solutions
Our Microsoft expertise includes broad capabilities from application development to infrastructure optimization.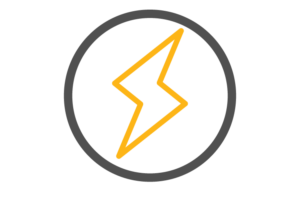 Oracle
We combine strategic insights with highly skilled, hands-on Oracle resources.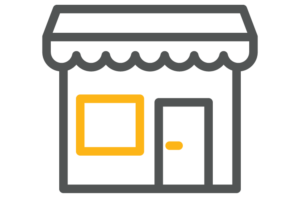 Salesforce
Our experts can help you take full advantage of Salesforce products that provide leading CRM, Marketing Automation, and Application Development solutions.