Our Foundation – A Desire to Do Better and Be Better
Our mission is to provide a comprehensive set of services to clients looking for business partners as part of their long term evolution. We deliver on our client promise and have a strong and referenceable client base. We are proud of our clients, share in their success, and empathize with their challenges.
We strive to help our clients achieve greater efficiencies and productivity through leading operating practices, modern technology systems, and sound advice. We accomplish these goals by developing great relationships with a "whole picture" emphasis on business processes, organization structure, technology environment, and overall business strategy.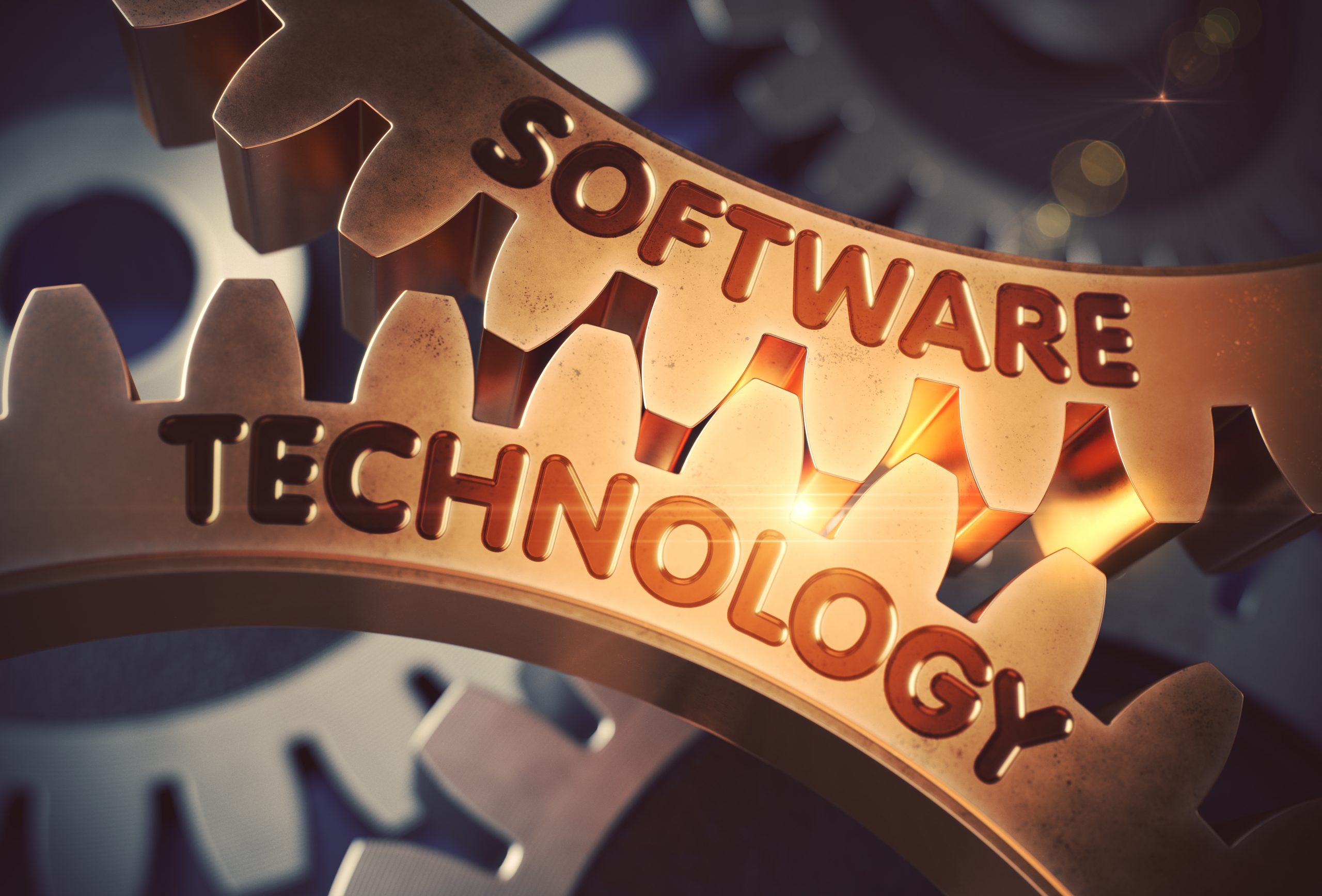 Unmatched means going above and beyond
"If you hire a consulting firm, doing great delivery is table stakes in our minds. But an unmatched experience is how we go above and beyond to create that partnership, that friendship, that relationship. Because when things go wrong, as they sometimes do, who do you want in the trenches with you to make sure you have a successful project?
We will not leave a client without a successful project and will do what it takes to ensure that."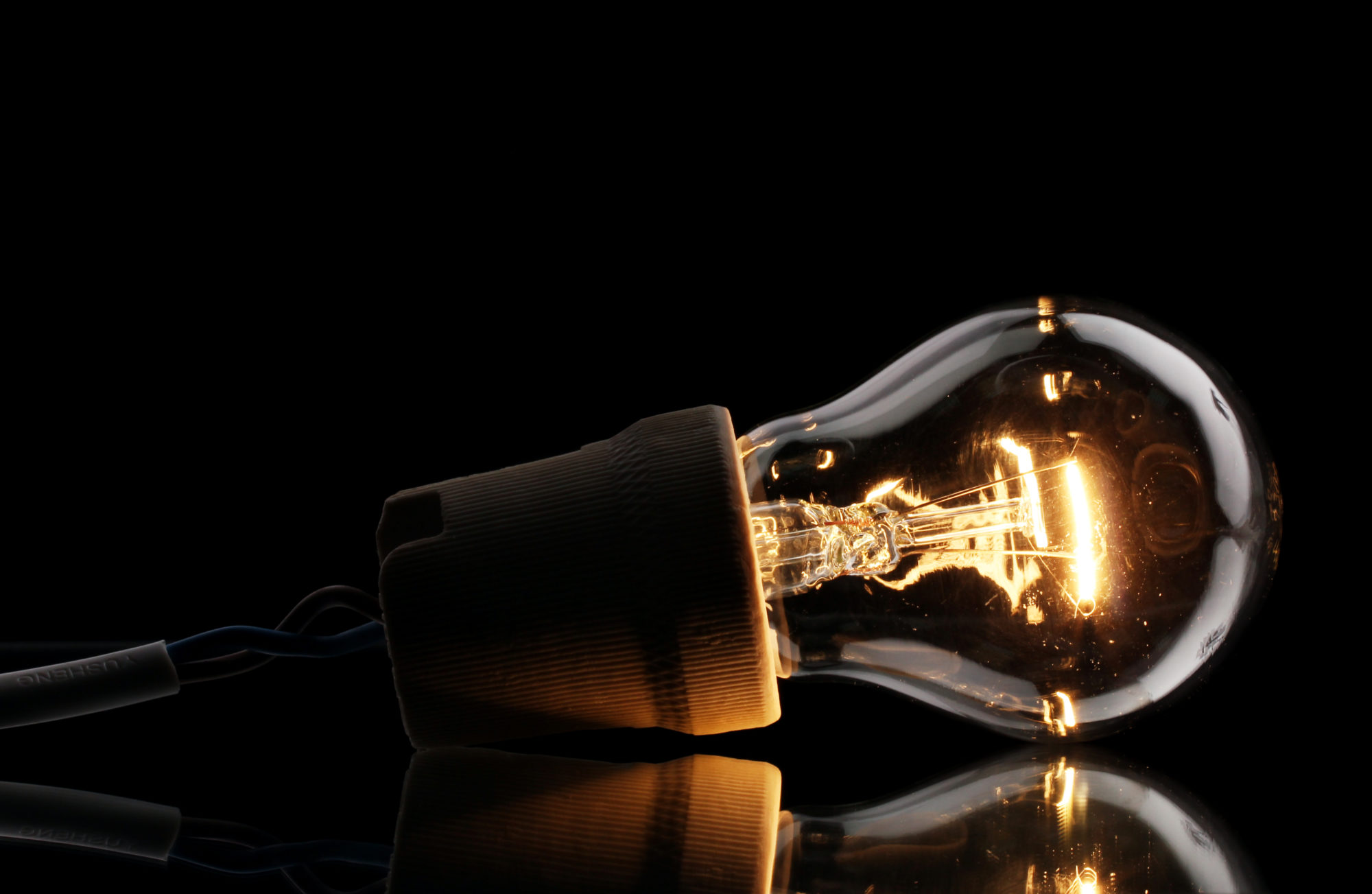 Unmatched means being human
"We are allowed to be ourselves here. We are encouraged to be human, to roll up our sleeves and do anything it takes that our clients need us to do at any given time. There is no job or role that is beneath us.
We are also encouraged to be vulnerable, being willing to ask for help and show our true colors to our clients. And we find that it's in those moments that we create the most meaningful relationships and connections with our clients."